26 November 2021
Brands & Agencies "levels up" the discovery phase by connecting businesses across the UK, says founder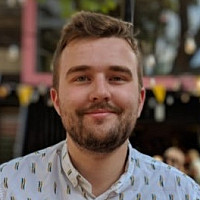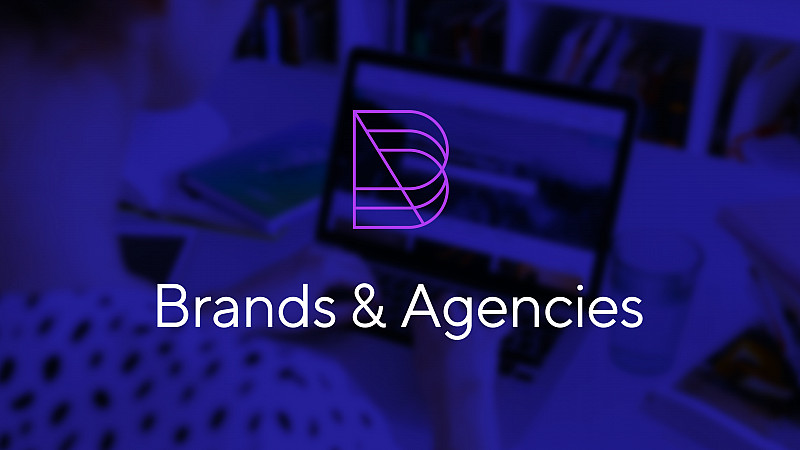 Prolific North's ambitious project connecting more than 2,000 agencies with 20,000 brands across the UK is a "radical" solution, says its founder.
Brands & Agencies is a brand new directory supporting UK brands' discovery phase, giving them access to real-time information about their future agency partners.
It's backed by Twitter Business and Umbraco, and founder Nick Jaspan says that "over 250 agencies" are already engaging with the platform.
Operated from Prolific North's base in Manchester, Brands & Agencies is a national resource allowing for agencies of all sizes to capture the attention of big brands, no matter where they're based. "In that sense, it is 'levelling up'," said Jaspan.
"Brands such as Coca-Cola, which is based in London, could discover a company in Aberdeen or Aberystwyth and can see an agency that has done projects for other big brands which are half the price of current suppliers."
On top of this, agencies can use the network to find new potential clients and target them more precisely, as well as find other partnerships.
Jaspan added: "Loads of agencies are pitching for work and a digital agency may bring on a creative partner or branding partner." Brands & Agencies "is about partnerships and transparency".
Various membership options are available for individuals and businesses - including the opportunity for agencies to create their own profile, as well as supplying case studies related to their services.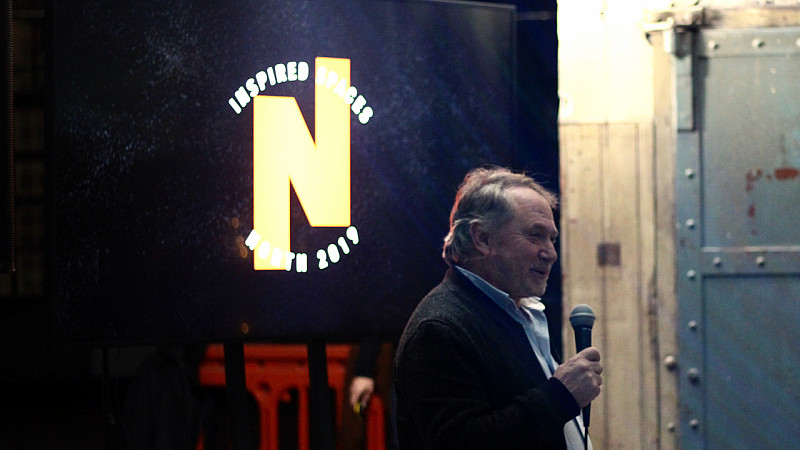 Jaspan said the success of Digital City Festival and its ambitious objective of creating a new national expo based in the North, not London, proved to be a winner and "gave us the impetus and confidence to replicate this success, but this time with a virtual product."
"The premise of Brands & Agencies - transparently engaging brands and agencies in a new radical manner - appealed to both Umbraco and Twitter, who enthusiastically chose to come alongside as our partners," Jaspan said.
"Both companies also recognise they're not aware of any similar platform either in the UK or elsewhere globally."
Brands utilising the directory are able to "clarify and filter agencies by what they're actually doing as opposed to what they're saying, which is the difference."
The number of brands and agencies already listed on the directory "dwarfs that of any other platform in the UK," he added.
"The site carries information on all the major agencies and global networks operating in the UK and well-known regional agencies - but it is really satisfying that since we've launched, so many more modestly-sized agencies with fewer than 20 staff have approached us and are now engaging.
"For them, the ability to be seen and recognised for their individual expertise on a relatively equal basis with much larger agencies is proving to be an intriguing proposition."
To find out more about Brands & Agencies and register for your account, click here.