18 October 2021
IMA HOME announces "hiring spree" as part of its growth plans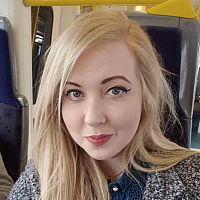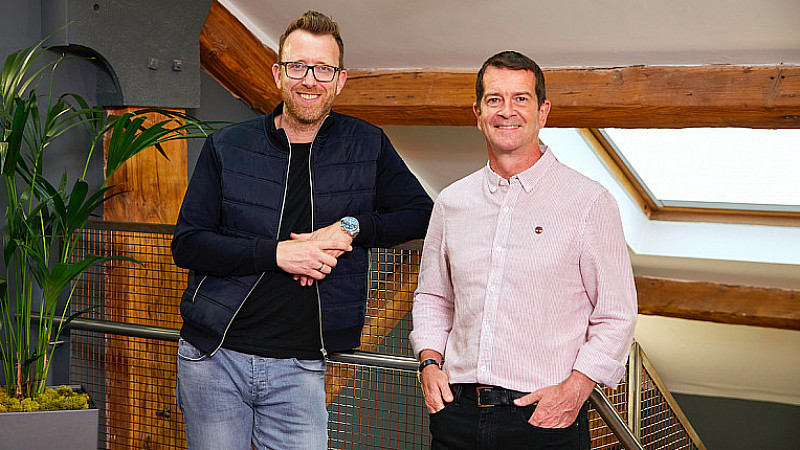 Leeds-based IMA HOME has announced it is on a "hiring" spree as part of its growth plans after the two agencies merged in August.
Agencies Intermarketing Agency (IMA) and HOME, which merged in August, has hired 27 new employees over the past nine weeks.
When the merger was revealed, IMA HOME shared plans to recruit an additional 200 staff members - and currently has 400 staff across six countries. IMA HOME currently works with clients including Jet2, Dr Oetker and Hisense
Each new hire is aimed at strengthening IMA HOME's offering in a bid to bolster its knowledge in certain areas. The new appointments include a Client Services Director, Digital Media Account Director and Senior Influencer Manager.
Dave Sewards, Group Chairman at IMA HOME, said: "This hiring spree is just one of the ways we are committed to our ambitious growth targets, both for the agency and our clients. I'm massively proud of the energy and enthusiasm we've seen from our people since announcing the merger. Naturally, they are at the core of everything we do, so providing brilliant opportunities and building amazing futures is a key goal for us."