23 August 2021
Venn launches new SaaS platform for recruitment firms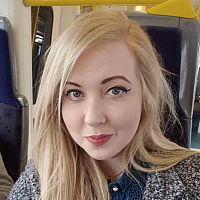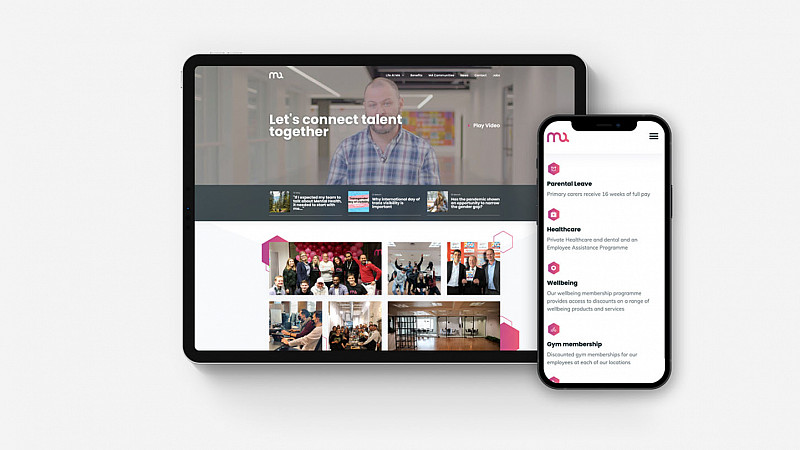 Manchester-based digital marketing agency Venn has launched a new B2B SaaS platform to support recruitment businesses.
The platform, Vennture, will power the agency's range of digital products, including its recent careers website builder. 
It will initially launch to support recruitment agencies and businesses in each industry due to a rise in demand for talent.
The platform will also seek to support brands to attract and engage with talent, and to scale businesses.
The agency aims to utilise its experience in developing recruitment agency websites and knowledge of the sector to support brands across the UK.
Non-Executive Director Jeremy Bygrave, said: "Post-pandemic, there's never been such a demand for talent. Whether you are in tech, finance or hospitality, your people are your most valuable asset. Venn's new products provide businesses with the opportunity to reach talent directly, engage on their own platform and ultimately attract and retain the best talent for their business."
Operations Director, Leah Tillyer, added: "We believe our products can bridge the gap between brands and talent, providing a place where the two can engage whilst supporting the overall recruitment processes in partnership with external recruiters."