17 August 2021
McCann Manchester delivers integrated campaign for AA Ireland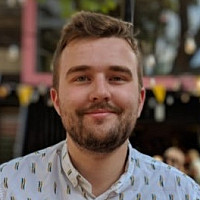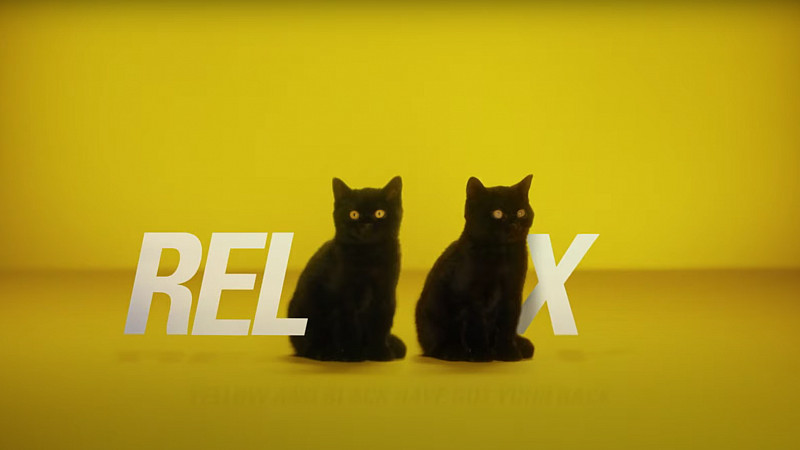 A new campaign, 'RelAAx Yellow and Black have got your Back', has been launched by McCann Manchester for an Irish roadside assistance provider and insurer.
AA Ireland's integrated campaign was kicked off with a 30-second TV spot launched last night (August 16th), as part of a wider strategy to revitalise its brand, disrupt the category and target a younger audience across all of the brand's products.
The TV advert is supported by activity on VOD, radio, social and other digital channels. The spot features a voiceover from Ardal O'Hanlan, best-known for Father Ted, depicting a moment of calm and transforming two kittens playing into the recognisable AA logo.
"Briefs like this do not land on your desk every day," said Richard Aldiss, Managing Director at McCann Manchester: "The task was to be bold, brave and disruptive. The work is just that and we look forward to seeing the results for the AA Ireland."
Don Brennan, Managing Director of Insurance at AA Ireland, added: "McCann's creative execution made us stop in our tracks and the teams' collaborative approach during the tender was impressive. We believe the campaign articulates AA Ireland's proposition of total reassurance perfectly and we are looking forward to seeing how consumer's respond."