25 August 2021
Harrison Carloss wins marketing brief for handl Group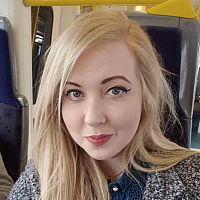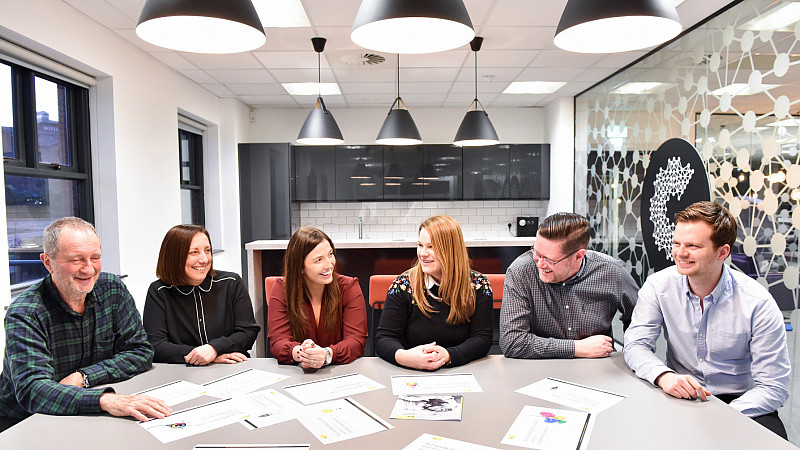 Staffordshire-based marketing agency Harrison Carloss has been appointed by handl Group as its strategic marketing partner.
Following a competitive pitch process against other agencies across the North West, the agency will work with the business and other key brands within its portfolio. 
The creative agency, which also has offices in Manchester and London, works across a range of sectors including B2C & B2B and helps brands to create websites, and print and marketing solutions.
Adam Mobley, Harrison Carloss Managing Director, said: "To say that we are absolutely delighted to have been chosen as handl's strategic marketing partner is a big understatement.
"We put a huge amount of time and effort into proving to handl that we were the right agency to deliver their marketing, and this win demonstrates that our hard work paid off and we couldn't be more delighted to be  working with them." 
Chorley-based handl Group is a combination of businesses in the healthcare, insurance, and legal sectors.
handl's CEO, Graham Pulford, added: "We're building a diverse portfolio of  businesses – some that are new, innovative and disruptive and others that have a  strong heritage and experience who understand each market, the challenges within  them and what needs to change. This has allowed us to create a group of collaborative  businesses, bringing together ideas, experience and technology to disrupt markets and  help each business deliver on its true potential."  
"handl Group is at a really exciting stage of its journey and growing rapidly. We value  partnership and collaboration highly and the values at Harrison Carloss are aligned  perfectly with those of the Group, with where they're coming from, their approach  and their aims for the future of the business. We're really excited about developing a  highly productive working partnership with them and looking forward to helping to  push the business forward."