16 August 2021
The Big Bamboo Agency appoints new head of digital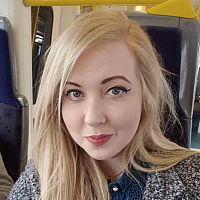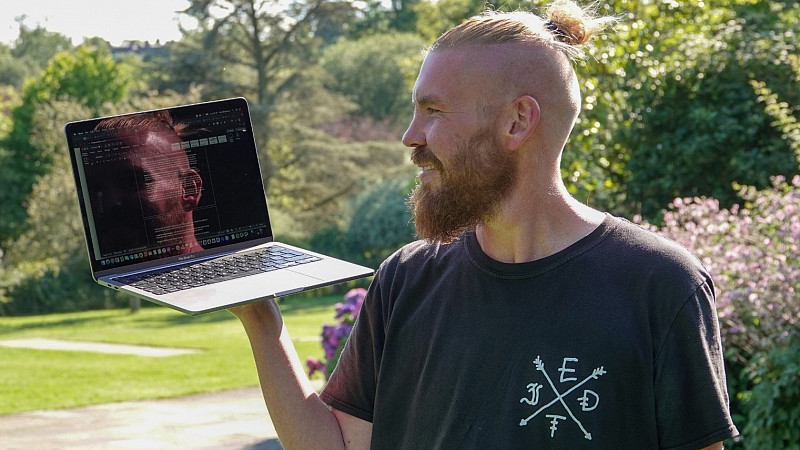 Harrogate-based PR and marketing agency The Big Bamboo Agency has appointed Matt Dickinson as its new Head of Digital.
Dickinson will oversee client SEO and PPC campaigns, and will be responsible for the management of the agency's online presence. He will also analyse website performance as well as report on competitor activity.
The Big Bamboo Agency's Founder, Nicola Stamford, said: "We are delighted to welcome Matt to the growing Big Bamboo team. Matt's experience will add a very significant string to our bow, and gives us another specialism to benefit our existing clients, as well as new ones.
"Matt's arrival is a great opportunity for us, and one that I'm confident will help open new doors, as his skills will put us on the radar of a wide range of businesses that were previously out of our grasp."
Dickinson added: "Joining The Big Bamboo Agency as its Head of Digital is an exciting step for me, and I know I can add real value to the business, and more importantly to its clients.
"I'm really looking forward to heading up the agency's digital offering and implementing the skills I've learned over the last eight years."