11 August 2021
Bespoke opens doors to Strongdor website brief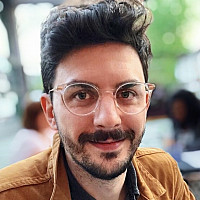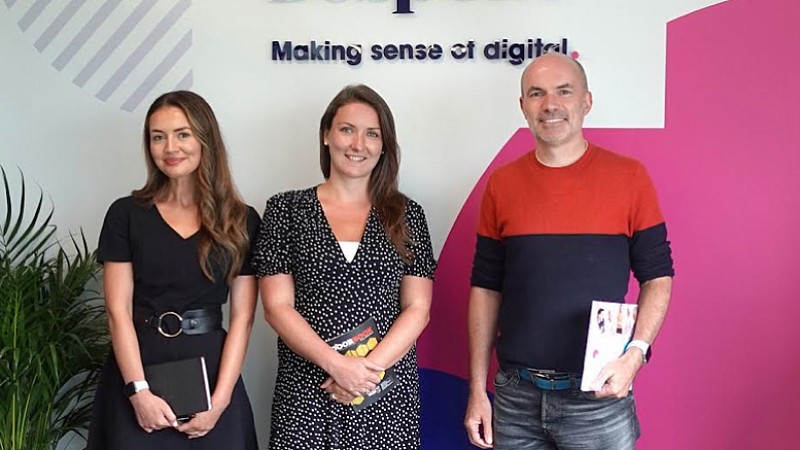 Digital agency Bespoke has won a contract to deliver a new lead-generating website and digital marketing for Strongdor. 
The Lancashire-based manufacturer supplies doors to major retailers including Asda and Next, as well as mid-size manufacturers, office locations, and smaller buildings.
Strongdor Head of Marketing Sarah Cooper (pictured centre) said: "Aligning to the high growth plans of our business, the website will be fundamental to their success, and we are really looking forward to working on the project with the team."
Based in Lancashire and London, 12-strong Bespoke calls itself a lead generation specialist agency, which builds websites and delivers online campaigns.
The new website from Bespoke will aim to channel visitors through to the products most relevant to them, providing a more tailored user experience.
Bespoke co-founder and CEO Steve Brennan (pictured right) said the new website will "build upon the information available in the existing brochure site but will guide customers more directly to the products and information most relevant to their needs." 
He added: "The digital marketing campaign will also target Strongdor's various customer demographics through the most relevant channels to them."