About Bespoke
Our mission is to help marketing managers in service and manufacturing businesses achieve their best ever results.    
To do this we use laser-targeted digital marketing techniques that geared specifically to their sector and to their ideal customer.    
We help each client build the fastest and highest quality website possible, and then support them in generating leads and sales with tactics including ABM, PPC, SEO, email and video marketing.    
Over 20 years we've found that meeting with clients face-to-face and being accountable is what leads to big results, so we meet with all retainer clients once-a-month.    
We have three key products:    
Digital Accelerator  The 3-month programme to build your company's digital marketing strategy.    
Marketing  Our Retainer+ product combines lead generation with building your own digital skills.    
Websites  The fastest and highest quality bespoke websites to convert visitors to sales.    
We work primarily with businesses in service and manufacturing sectors who have a least one full-time person in-house responsible for marketing.    
Our CEO, Steve Brennan, authored the Amazon #1 Bestseller 'Build Your Digital Marketing Strategy', and we have offices in the north-west and London.
Read the Book
Build Your Digital Marketing Strategy: The Mindsets And Methods of Businesses That Dominate Their Sectors Online
Meet the Team: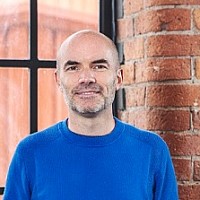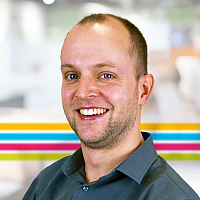 Chris Ward
Head of Digital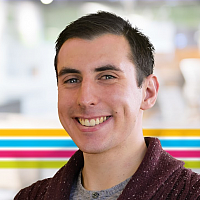 Scott Goldsworthy
Digital Production Coordinator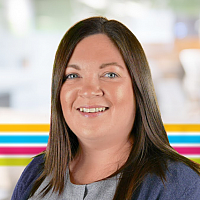 Rebecca Bamber
Finance Assistant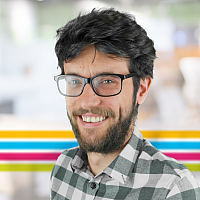 Matt Branston
Senior PHP Developer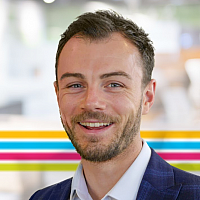 Callum Lockwood
Digital Marketing Executive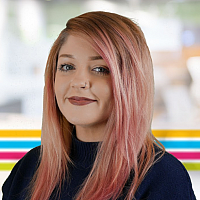 Claire Short
Senior Digital Designer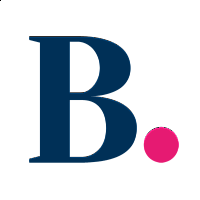 Take the scorecard - the digital test takes less than 5 minutes and your free report will arrive by email instantly.

Bespoke understand SEO, website structure and converting traffic to leads. Other agencies build a website that may look pretty, but that doesn't function and certainly does not give a return. Bespoke are different.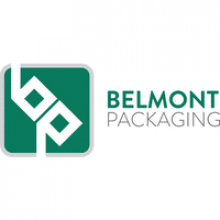 Bespoke's website and lead generation campaigns bring in the same number of enquiries as two full time sales reps. The cost is lower, the geographical area is wider, and we get more leads.  

I would not hesitate to recommend Bespoke for digital support. Lauren our account manager is extremely  thorough and professional and always has our best interests at heart. Whether you are a small start-up or a mature business, Bespoke are the go to people for all things digital.  
News and Features Related to Bespoke