07 July 2021
MadeByShape appointed for Nufox web design brief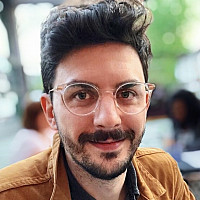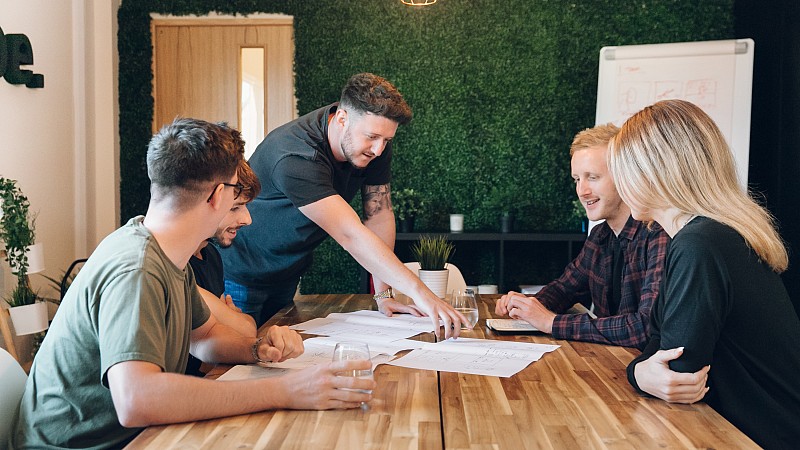 Manchester-based web design and SEO agency MadeByShape has been appointed by rubber manufacturer Nufox for the launch of a new website.
Based in Middleton, it manufactures rubber extrusions, profiles, and moulds. 
MadeByShape are currently producing a brand new website designed to demonstrate the client's history and expertise in rubber manufacturing. 
MadeByShape co-founder Andy Golpys said: "It didn't take long to know that we were on the same wavelength as Nufox, sharing the same core values and integrity. Translating these values into a website design that speaks the right words to the right people is second nature for us here at MadeByShape.
"We work with brands all over the world, but it's also extra special when a local client shares the same values as us, so we were thrilled to close the deal with Nufox."