14 July 2021
Cheadle agency launches new site and parent portal for Wycombe High School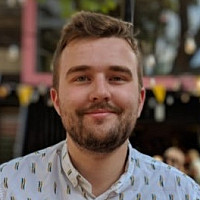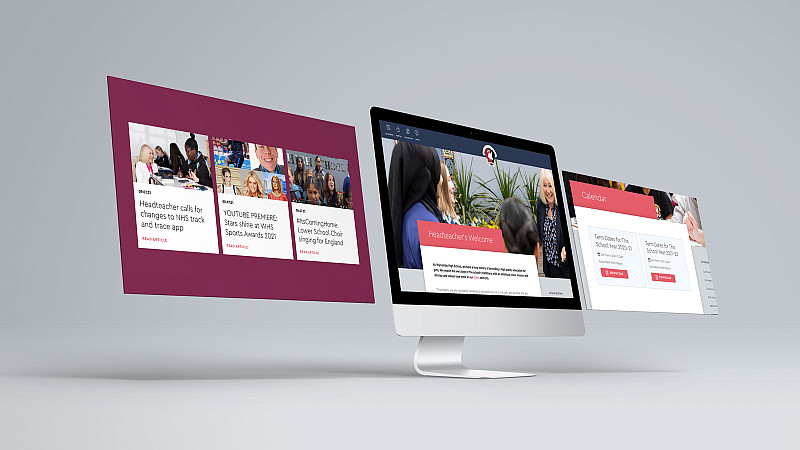 Dawn Creative has created a new website and parent portal for a Buckinghamshire-based girls' secondary school.
Wycombe High School needed a digital partner to modernise its website, and after a pitch process involving three agencies, selected Dawn Creative for the project.
The agency has modernised the platform while focusing on the school's values and purpose - helping users navigate easily and engage with website content, ensuring all stakeholders are catered for.
"Parent feedback about our new website site has been phenomenal. They especially like the new Parent Portal," said Sharon Cromie, the school's headteacher. 
"Not only are we delighted with the new look and functionality Dawn Creative has created but we are excited about our new relationship with their team and working with them to keep our website vibrant, engaging and user-friendly."
Oliver Furze, Senior Designer at Dawn Creative, added: "Working with a school and its brand is more difficult to other projects as we need to be true to the history of the school, but at the time modernise the overall look and feel to make it appeal to both students and parents, as well as attracting the right people to become part of Wycombe High School and educate future talent.
"We feel we got the balance correct and the feedback from the school and parents has been great."