30 June 2021
Leeds agency Finn appoints Jack Deacon from AKQA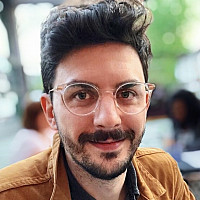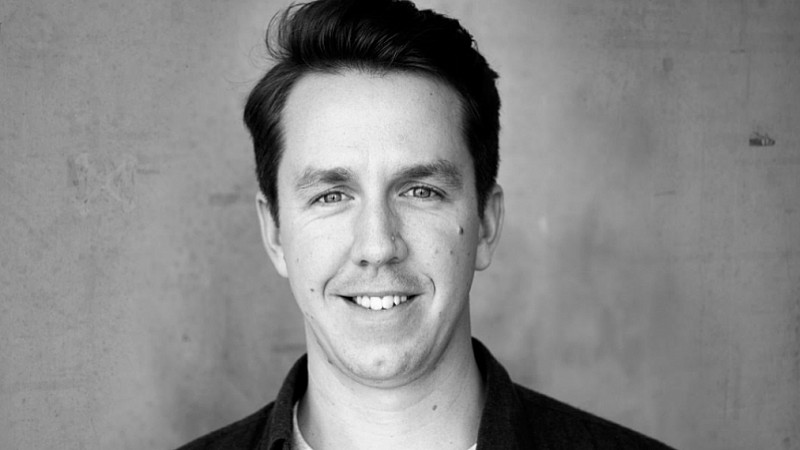 Leeds communications agency Finn has appointed Jack Deacon as Head of Strategy. 
Deacon joins the firm from AKQA in Berlin after nearly five years at the company in a string of roles.
He brings to the agency 13 years of integrated strategy experience having worked in the UK, Germany and Australia, having worked with brands including Nike, Mentos, TikTok, Danone, Bupa and GORE TEX. 
Deacon said of his appointment: "I was really impressed with the client mix, progressive approach and talent at Finn after my first meeting with Rich. It was a really refreshing to hear that a lot of the team had gained global agency and brand experience but had settled back in the North of England like myself. There is a really exciting opportunity for me to help shape what is already a great team."
Rich Rawlins, Finn's Founder, added: "Jack is superstar signing for Finn. His combined expertise in digital transformation and brand strategy is a perfect fit for our progressive FMCG brand focussed proposition."