18 June 2021
The future of in-housing to be discussed in new webinar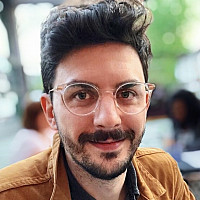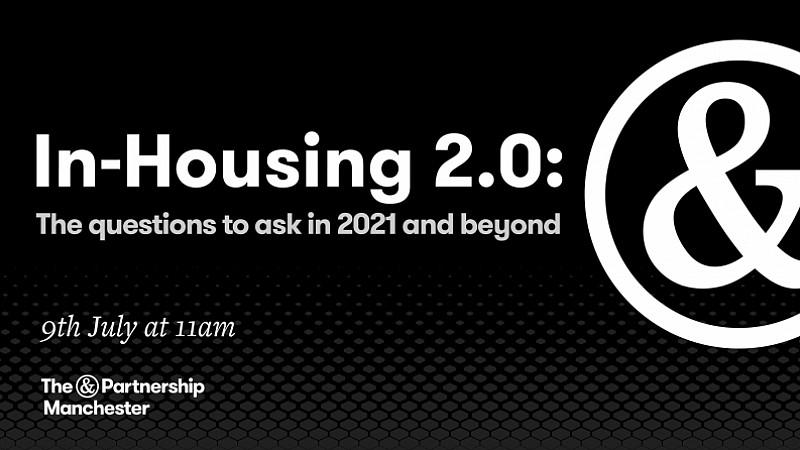 Registration is now open for a new webinar from Prolific North, in partnership with The&Partnership. 
The virtual event is a chance to discuss the future of in-housing, its origins, its successes and its failures, and how 12 months of in-home impacts the future of in-house.
London-headquartered The&Partnership now has 35 offices across the world, including its Manchester office which is based in The Soapworks in Salford where it works with major client TalkTalk. 
The event will ask if and how in-house models can attract and retain great talent, if savings have been realised, if in-house teams can compete creatively with agency rivals, and how in-house teams can stay on top of trends and new capabilities. 
It will also look at the numerous different in-house models, and explore how a remote-working world can offer opportunities for distributed capabilities. 
As audience behaviour continues to change, the significance and sophistication of specific channels has changed, and with it long-held assumptions have been thrown out for good.
'In-Housing 2.0: The Questions to Ask in 2021 and beyond' takes place on July 9th at 11am. 
To register for free, use the link below or go to Prolific North's event page.