16 June 2021
Brandon reveals designs for Wagamama at home range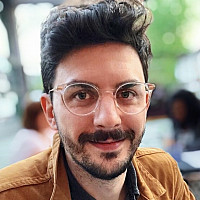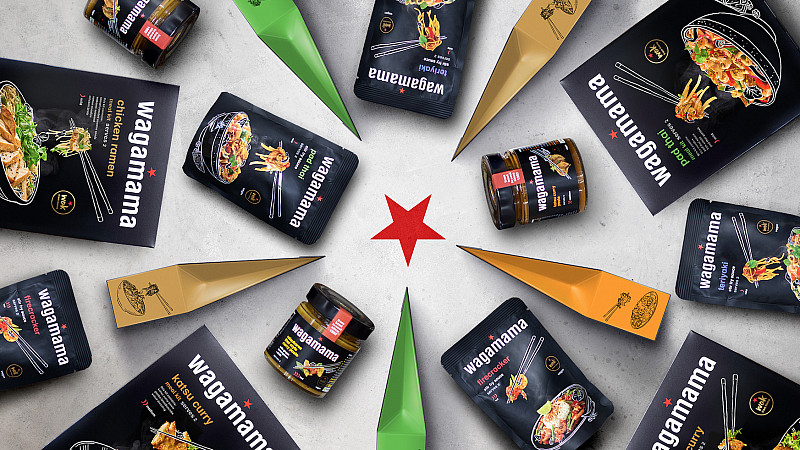 Altrincham-based brand design agency Brandon has revealed its designs for a consumer range of Wagamama products, now hitting supermarket shelves. 
All About Food and Wagamama have partnered on the range of meal kits, pastes and sauces to encourage consumers to create their own Wagamama meal at home, enlisting Brandon to design the packaging. 
Steve Conchie, Executive Creative Director at Brandon, said: "This was the basis for the design territory of 'add your own touch', which is brought to life on pack through photography that heroes the food, and illustrations that visually represent the consumer 'adding their own touch' and getting creative in the kitchen."
"Obviously, it was also important to make this range clearly from Wagamama to drive brand awareness in a new channel, so its instantly recognisable identity takes pride of place against a black background to signal its premium quality.
"Additional key assets, such as the wagamama red tab and Wok from Home logo, are used to communicate its 'from bowl to soul' message and to create a clear link back to the all-important tips and cooking instructions to encourage trial."