09 June 2021
Barnsley's Bigfoot Digital appoints former Jaywing Head of SEO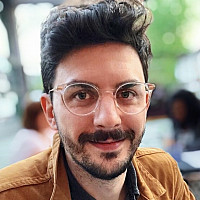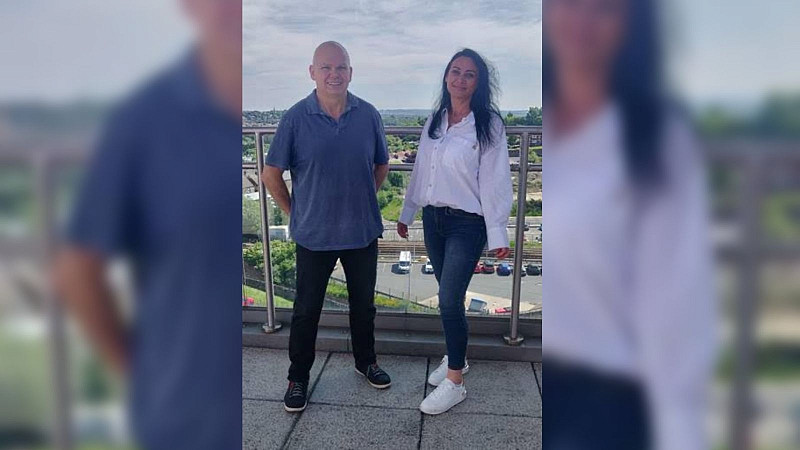 Barnsley-based digital marketing agency Bigfoot Digital has appointed Lizzie Lewington as their new Head of SEO, to lead and develop the company's SEO department.
The former Head of SEO Operations for Jaywing was also Head of SEO Operations for Epiphany Search, a search marketing specialist acquired by the group in 2014.
"The opportunity to grow and put my own spin on a smaller team was one I couldn't refuse. I aim for detailed development of the SEO offering and a real boost to the organic growth online that the clients of Bigfoot are currently seeing" said Lewington. 
Mark Woodcock, the Managing Director at Bigfoot Digital, added: "Lizzie will be a fantastic asset to the team, and we plan to push forward and really put Barnsley on the map as a town offering strong digital services.
"The expertise Lizzie brings to the table from big-agency life will massively add to our SEO experience and success."