04 May 2021
Water brand Aqua Pura appoints two Northern agencies for new product launches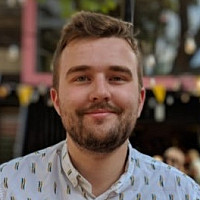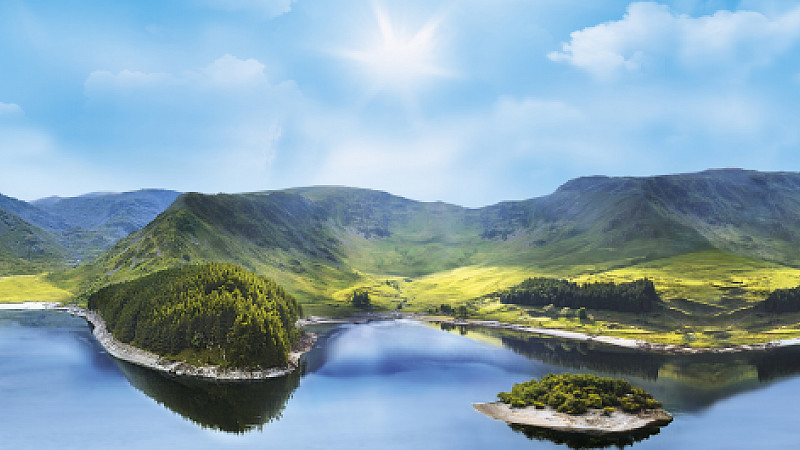 Roxane-owned Aqua Pura, the British mineral water brand, has appointed three new agencies - including Manchester's Shoot the Moon and Refresh - to deliver an integrated campaign.
The agencies - the third of which is London-based Total Media - will handle new product launches and raise awareness of Aqua Pura's sustainability credentials. The campaign is set to run across creative, TV advertising, new website, social media, paid activity and PR.
Refresh is set to handle the brand's trade and consumer PR and promotion, while Shoot the Moon will handle creative, web and organic social media.
Integrated activity for Aqua Pura, which comes from the Eden Valley in Cumbria, will launch in August.
Carys Delve, Brand Manager for Aqua Pura, said: "We have a really exciting 2021 planned, with product development, new packaging and substantial eco-credentials so it was essential that we had a 'family' of agencies that can support us in meeting our objectives."
Laura Mashiter, MD of Refresh, added: "Aqua Pura is a great British success story, so to win a competitive pitch for the work and be able to deliver our ideas over the summer as we come out of lockdown, has been fantastic news for our team. It is great that we can add Aqua Pura, a British brand to our roster of clients, and we are inspired by the plans they have in place."
Catherine Ditchburn, Account Director at Shoot the Moon, also said: "We are thrilled to have been chosen to work with Aqua Pura. The brand embodies a lot of the core values that we embrace as an agency, so being part of this journey is extremely exciting. Our team can't wait to showcase their talent to bring this great British brand to life through various applications and media channels."