24 May 2021
Standby Productions launches peatland protection awareness video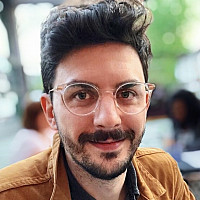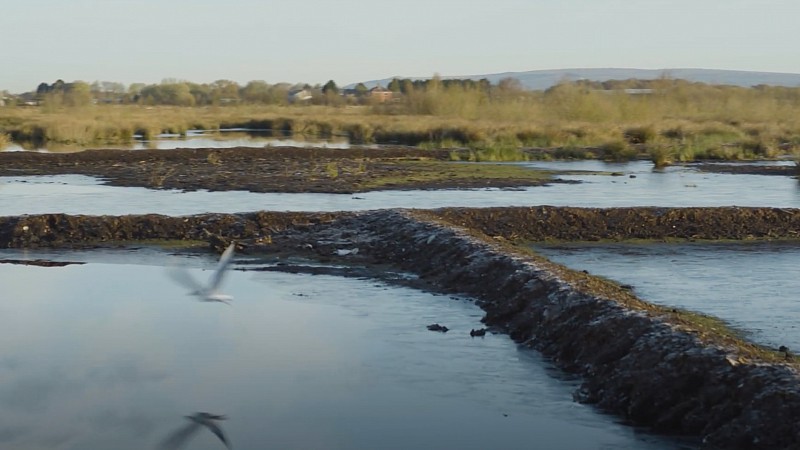 Manchester-based video production studio Standby Productions has launched a new video, which it has gifted to charity partner The Wildlife Trust for Manchester, Lancashire and North Merseyside (LWT). 
The video, Save Our Peatlands, is hoped to help combat the destruction of local peatlands.
The three minute video is hoped to highlight the state of the region's peatlands and the role it plays in the ecosystem. In it, the video explains that peatlands store twice as much carbon as forests, and what viewers can do to help recover them.
The move is part of Standby Productions' aims to become the first fully sustainable video production studio in the north. It has also pledged to donate one per cent of total annual turnover and provide onsite support to LWT. 
Simon Owen, Founder and Managing Director at Standby Productions, said: "The film has to have an impact. We hope it will help LWT communicate the extent of the problem it is facing to encourage people to make small changes to help protect our vital peatlands, some of which are right on our doorstep.
Sarah Johnson, Lancashire Peatlands Initiative Project Manager, at Lancashire Wildlife Trust, added: "Protecting and restoring our peatlands is vital in tackling our dual climate and biodiversity crises - and we hope that this film will help to take this message to a new audience."