26 May 2021
Pretzel Group wins trio of leading clients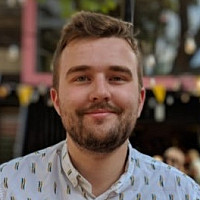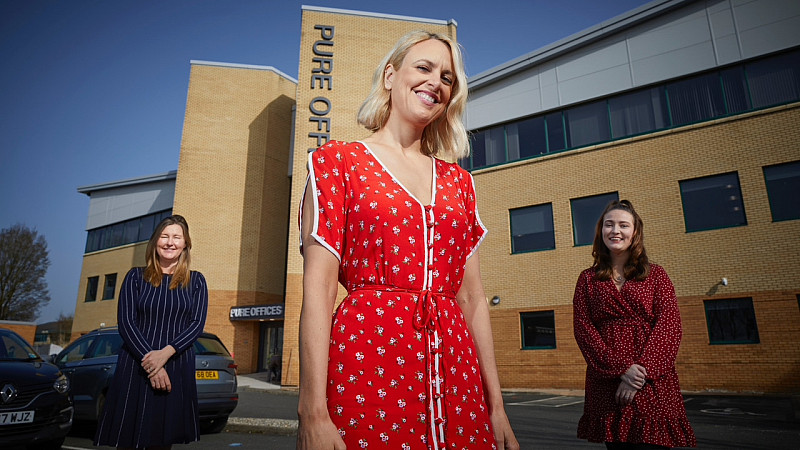 Three brands operating in pharmaceuticals, property and sport have turned to Pretzel Group for marketing support.
The group - which was formed out of the merger of Hop PR and Immense Digital - has been appointed by Smartcoach, Pure Offices, and CST Group.
All three clients have a national or international presence - Smartcoach provides football opposition analysis utilised by teams playing in the Premier League, France's Ligue 1, and Sweden's Allsvenskan league. Pure Offices is an owner and manager of serviced locations in 20 locations nationwide, while CST Group is a leading pharmaceutical wholesaler which specialises in global supply to pharmacy groups, hospitals, clinics, charities and more.
Pretzel, which is based in Cheshire, was formed in November 2020 by Becki Wiper (pictured, centre) and John Butcher, who intended for the venture to help them both emerge from the pandemic period stronger.
Its team includes PR professionals, digital and brand marketers, content creators, social media managers and designers.
Co-founder, Becki Wiper, said: "I'm really proud of Pretzel's success to date, especially in such unknown times. Since we've merged, our fully integrated approach and our combined wealth of expert knowledge is proving to be a winning formula. We are a growing agency, but we have taken the time to build the right foundations.
"Bringing onboard all three of these national companies is another exciting step for Pretzel, I can't wait to see where we stand in 12 months' time."
John Butcher added: "All three clients will give our team chance to show their marketing prowess from pending national narratives to more data driven campaigns for Smartcoach, a win that is secretly my idea of client heaven - football and data!
"It's been another fast-paced period of growth for us all here at Pretzel and I feel very proud of each and every team member that's enabled us to stand here celebrating."