12 November 2020
Pretzel formed from merger of Hop PR and Immense Digital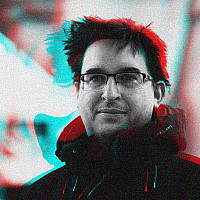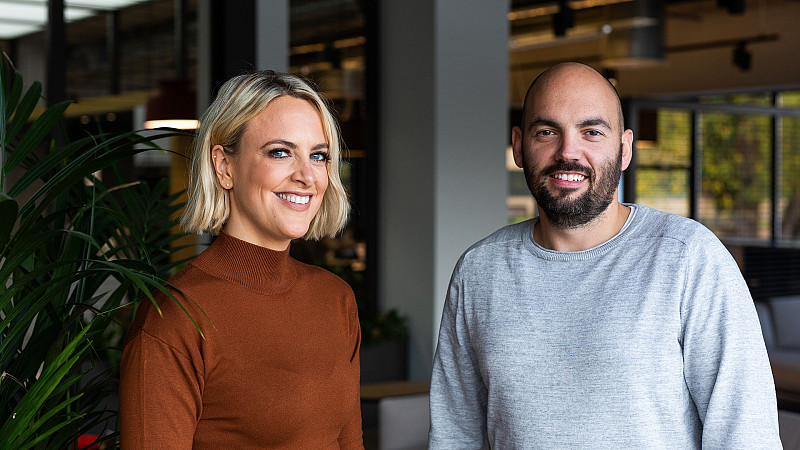 Cheshire-based Hop PR and Immense Digital have merged to become Pretzel Group Ltd.
Co-founders, Becki Rogerson (Hop) and John Butcher (Immense) explained that the move would see them emerge from the lockdown stronger.
"Positioning the business in such a way during the pandemic has been crucial for us to not only retain but win new business during these turbulent times," explained Butcher.
"We've supported businesses small and large through a difficult market, from start-ups to established brands and everything in between."
This has included Virustatic Shield, UTH Aesthetics and ARRAN Sense of Scotland.
"After working on shared clients for several years, it became apparent there was a need for an integrated approach, joining up PR with digital and therefore offering a more rounded service for our clients," added Rogerson
"We've seen great success so far with our biggest clients and have won a number of new clients over with this approach."
The agency has also expanded with new PR Account Manager Luci Cockayne who has previously worked at Peppermint Soda and McCann Manchester.