10 May 2021
Newcastle agency Guerilla rebrands podcast firm Rusty Quill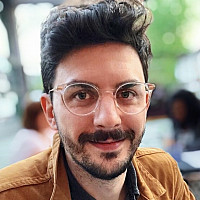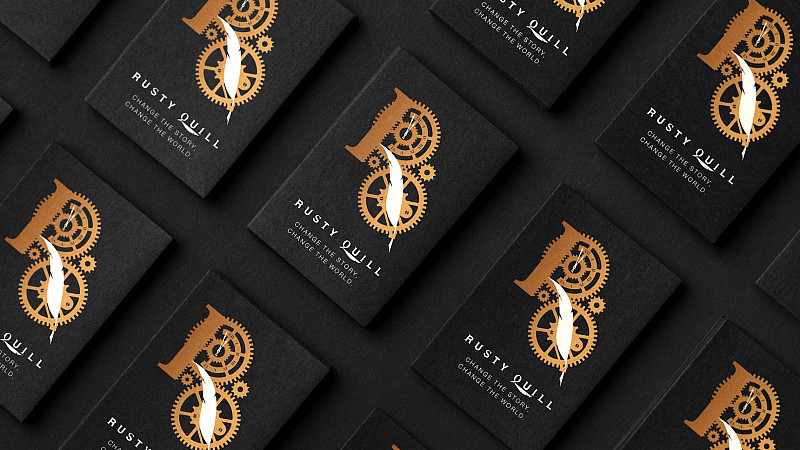 Newcastle agency Guerilla has revealed a rebrand for London-based production company and podcast network, Rusty Quill.
The firm specialises in creating original fiction podcast content, and providing a platform for new voices and talent. Its shows include The Magnus Archives, Stellar Firma and Outliers.
The Guerilla creative team has been collaborating with animator and model maker Chloe Rodham to develop the brand.
Creative Director Geoff Foots said: "It's fantastic to be working with the team at Rusty Quill on this rebrand, it's such an exciting challenge, they're world leaders in their field, so all eyes will be on us and we need to get it just right.
"We want this rebrand to mark the beginning of an exciting new chapter in the Rusty Quill story."
Rusty Quill and Guerilla will now work together to roll out the new brand in the coming months.