05 May 2021
MadeByShape delivers new website and SEO strategy for education supplier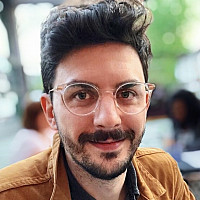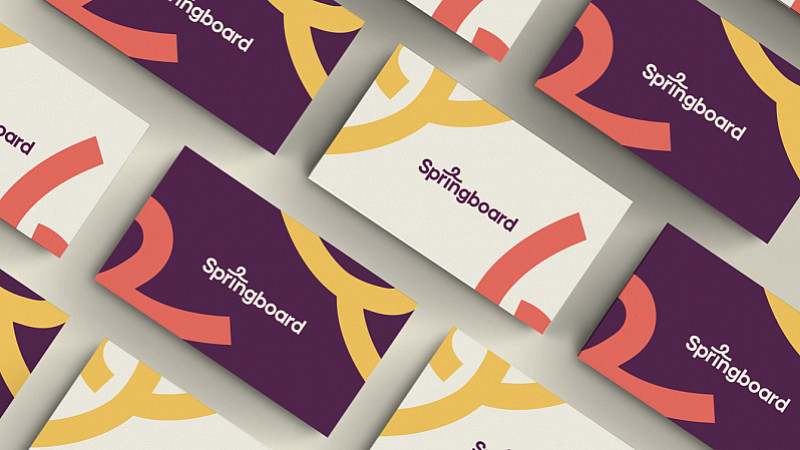 Digital agency MadeByShape has delivered a refreshed website for educational supplies firm, Springboard Supplies. 
The Manchester agency will also launch a new SEO strategy to help improve search visibility. 
Oldham-based Springboard Supplies traditionally serves primary schools, nurseries and early years centres with educational, arts and craft materials, specialist furniture and outdoor learning resources. During lockdown, the company said it had seen a 'significant jump' in B2C sales, following a rise in home-schooling. 
Its new website includes an expanded product range and will eliminate the need to produce 50,000, 700-page catalogues, which has been its traditional method. 
Andy Golpys, co-founder and Director, MadeByShape said: "Along with modernising the website and structure of products, we are now embarking on a new SEO approach to improve search visibility. Springboard Supplies and MadeByShape are very aligned in terms of approach and I see this as a long-term working relationship that will be very successful".