24 May 2021
Leeds digital agency secures B Corp certification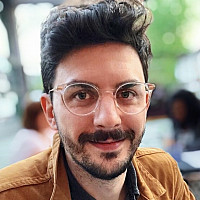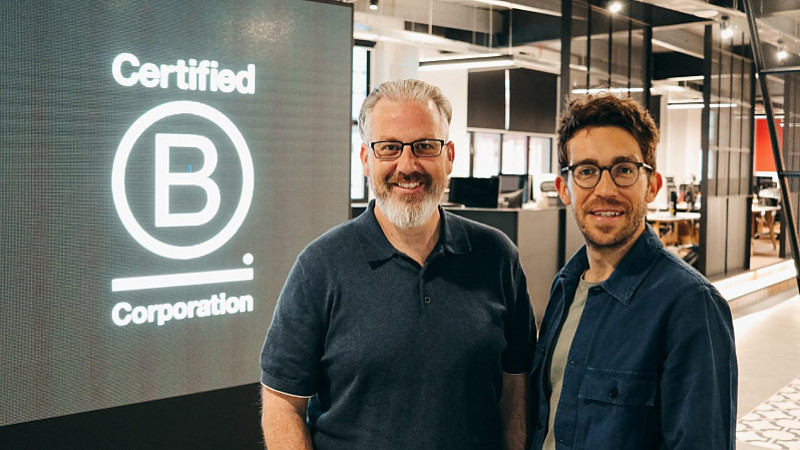 Leeds-base digital agency Engage has secured its B Corporation (B Corp) certification.
Certified by B Lab, the not-for-profit behind the B Corp movement, Engage said it worked to meet social and environmental standards which represent its "commitment to goals outside of shareholder profit". 
The agency has joined 3,800 other companies across 75 countries which have achieved the certification including The Guardian, Innocent Drinks, Patagonia, and The Body Shop.
A formal application was submitted for verification in December.
As part of the self assessment, Engage answered 100 questions about the business, and spent six months addressing areas where improvements could be made, it said. 
In that time, Engage has developed its staff handbooks, increased financial transparency with the team, formalised ethical supplier and environmental policies, and switched to ethical bank Triodos.
Chris Turner, Executive Director of B Lab UK said: "We are delighted to welcome Engage to the B Corp community. This is a movement of companies which are committed to changing how business operates, and believe business really can be a force for good."
Dave Wrightson, Co-Founder and Director of Engage, led the initiative. 
He said: The certification validates our commitment to making a positive impact to our community, society and environment, and we hope this will encourage our clients and peers to also consider applying for the certification.
"Being certified as a B Corporation brings a framework which enables us to benchmark Engage against best practice, consider where we're excelling and where we must improve."
Engage said it will take the learnings from its B Corp assessment and certification, and use the platform to build its Sustainable Development Goals, a UN global initiative to improve the world through 17 defined goals.