05 May 2021
Jobs to be protected as BJL merges with dentsuMB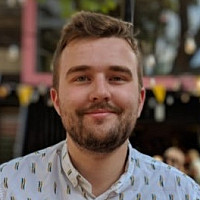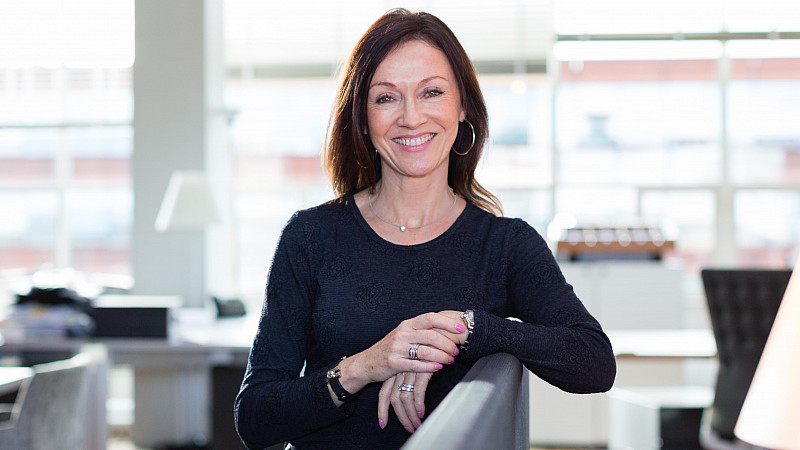 Outgoing CEO of BJL, Nicky Unsworth, and CEO of dentsuMB, Gareth Collins, have said there are no changes planned to employee numbers after it was announced that the agencies would merge under the dentsu umbrella. 
It was revealed last week that, two years after its acquisition by dentsu, BJL would be fully integrated into the network, merging with dentsuMB as part of the wider group's plan to make dentsuMB its "creative heart".
Speaking to Prolific North, Unsworth said it had "always been the plan to bring the agencies together at some point," but the "pandemic has given us natural punctuation", accelerating the decision to bring the two agencies together and move BJL into the Portland Street home of dentsu in Manchester.
She explained: "We've increasingly been working with them, but we've got a lovely space which has a separate entrance, its own boardroom and is self-contained, so you can create a creative agency feel. But, we can then go out the door the other side, and we're straight into iProspect and Carat.
"That would have happened at some point in the future, but it makes sense - when we move back into the office we haven't been at for 14 or 15 months - for us to be in Portland Street."
Unsworth said she had no plans to return to agency life following the deal, and instead planned to take time off, stepping back alongside Managing Partner Jackie Holt and Finance Director Iain Kerr. 
She said: "I'd like to think that I could support agencies, but I don't see it as part of my future."
"Part of a bigger community"
BJL and dentsuMB will combine to create a team which works across Manchester and London, led by dentsuMB UK CEO, Gareth Collins.
Collins confirmed that "in terms of people, there's no changes beyond Nicky, Jackie and Iain." 
The company will transition to the new branding and move to the new office, but the team will remain the same, he said. 
He added that the merger's purpose was to create a single UK agency. "This isn't about a London agency and then a regional hub," he said. 
"For the teams, it's going to just mean they're part of a bigger community," he continued. dentsu is "really committed" to keeping resources in Manchester, he said, clarifying that "there won't be any fundamental change".
BJL was launched in 1987 and has risen to become one of the region's most successful agencies. Its clients have included Asda and Ronseal, creating the 'pocket tap' campaign for the supermarket still used today.
When it was first acquired, Unsworth said, the reason dentsu felt like "a good fit" was UK CEO Euan Jarvie's commitment to having a national footprint. 
"We all felt we were part of something that was UK-wide, not something that was London with an outpost," she said. 
Radical collaboration
Unsworth also highlighted dentsuMB's value of 'radical collaboration', which she said matched the spirit of an independent agency as BJL had once been.
Her hope for the agency's legacy, she said, was one which helped develop careers, made great campaigns, and made a difference to leading brands at the same time.
"Work's never been a toil for me. I've loved it, but I worked hard for a long time," she said. 
Unsworth now plans to "have a bit of a breather" and take time with her family. 
Unsworth and Collins said that BJL's legacy continues, even in its new form.
"The best testament to what [Nicky's] achieved," Collins said, "is the quality of the people and culture that exists within BJL.
"We want to build on that, amplify that, and make sure that as we bring the two businesses together, we do not dilute that in any way shape or form," he said, saying that they plan to build on the existing "spirit" of the agency, even if the name is gone.