26 May 2021
iProspect appoints two new Client MDs to lead teams across the North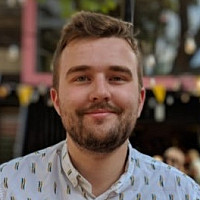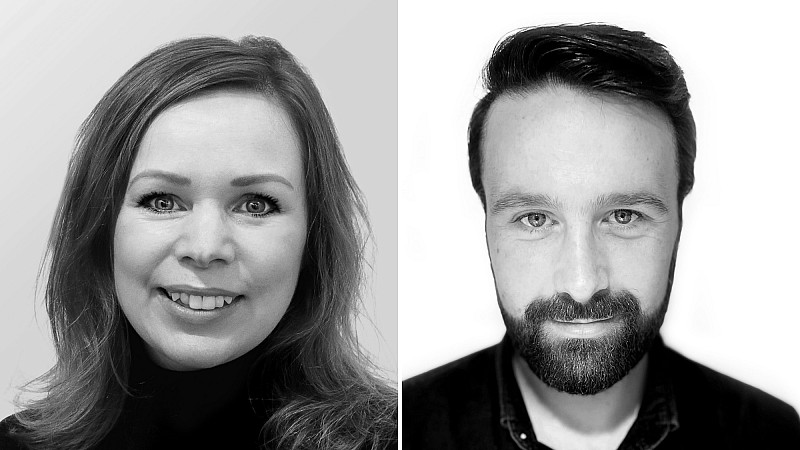 Heidi Kenyon-Smith and Pete Coates have secured promotions to iProspect's executive leadership team not long after its relaunch as a global agency, and will lead the client service and strategic planning teams outside London.
As Client Managing Directors, former Carat figures Kenyon-Smith and Coates will cover the agency's Northern offices, playing a role in better connecting the entirety of iProspect's media operation around the country, following its merger with Vizeum. Heidi will be responsible for leading the client teams in Manchester while Coates will cover Leeds, Newcastle and Stafford.
They will both report to James Bailey CEO for iProspect UK, which is part of the wider Dentsu network - and was restructured "from the ground up" in March, unifying 93 teams from local markets to create a new global proposition for the agency.
"The secret sauce at iProspect is the sophistication of our client teams across our UK operations," said Bailey. "In Heidi and Pete, we have two brilliant leaders, who will ensure our clients are met with the very best practitioners in media, digital, data and technology."
Heidi Kenyon-Smith has a wealth of experience within Dentsu, having been Group Head of Clients for iProspect in Manchester and Carat's Client Director. Dentsu's Manchester office on Portland Street houses more than 400 professionals across its brands which also include gyro, Amplifi and Fetch. Kenyon-Smith also brings experience from brands including the BBC, Hearst and La Redoute.
Also made Client Managing Director, Pete Coates played a role in the launch of iProspect in Leeds and was previously Head of Online Performance at Carat.
Heidi Kenyon-Smith said: "It's a real honour to lead our Manchester client teams as iProspect heads into a new era. Our phenomenal performance capabilities, now supercharged with excellence in strategic planning, creates a unique proposition for our clients and colleagues.
"This proposition combined with our expertise in data, commerce and measurement, allows us to drive the best results for our clients, whilst delivering meaningful brand growth at the new intersection of media."
Pete Coates added: "I am hugely excited to take on the task of leading our client teams across Leeds, Newcastle and Stafford. This new structure is designed to maximise the potential of our already talented teams and become a driving force for growth in our overall UK business.
"Our teams have built their careers delivering multichannel performance solutions that accelerate brands and drive transformational business outcomes in a fast-moving economy."
Two new Client Managing Directors have also been appointed in London, in the form of Britt Soeder and Hannah Pile, to further strengthen the client team.