04 May 2021
Global pharmaceutical consultancy appoints Novi Digital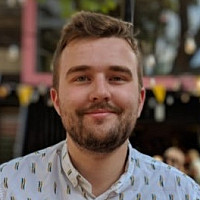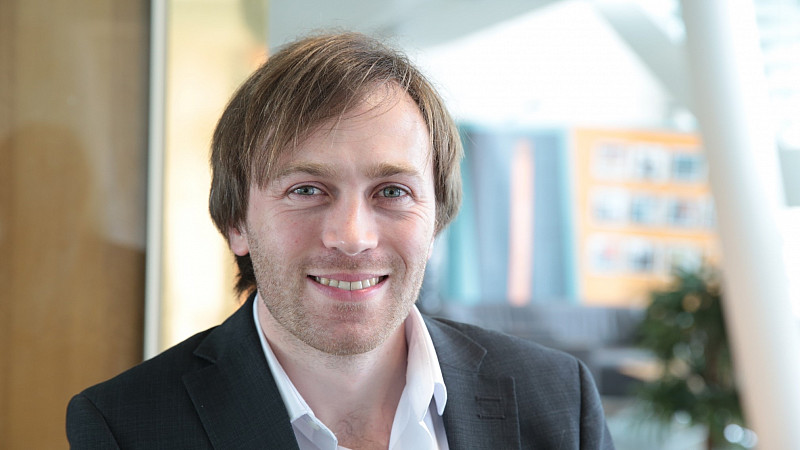 Lancaster's Novi Digital has been selected by global pharmaceutival specialist services provider Arriello to support it with SEO and PPC management services.
Novi's campaign will take a multi-national approach, and focus on generating new business in a range of locations worldwide for Arriello, the Ireland-headquartered provider of consultancy, risk management and compliance services for the global pharmaceutical industry.
The agency has been tasked with promoting Arriello's key services and boosting its prominence within the pharmaceutical industry. Arriello operates across Europe and serves clients in nearly 150 countries, covering the entire pharmaceutical product life-cycle.
Aaron Crewe, MD at Novi Digital, said: "We are very pleased to be supporting Arriello and their continued expansion worldwide.
"At Novi, we prioritise people above and beyond everything else. Whether with our employees, our clients or their customers, we understand that relationships matter.
"By working closely with our clients to fully utilise data and research, we take a holistic approach to SEO and PPC. Combining data and psychology-based methodologies gives us a solid foundation to inform ongoing strategy and continually refine and improve our SEO and PPC campaign performance."