18 May 2021
Blackburn agency wins Cutting Edge brief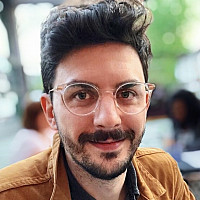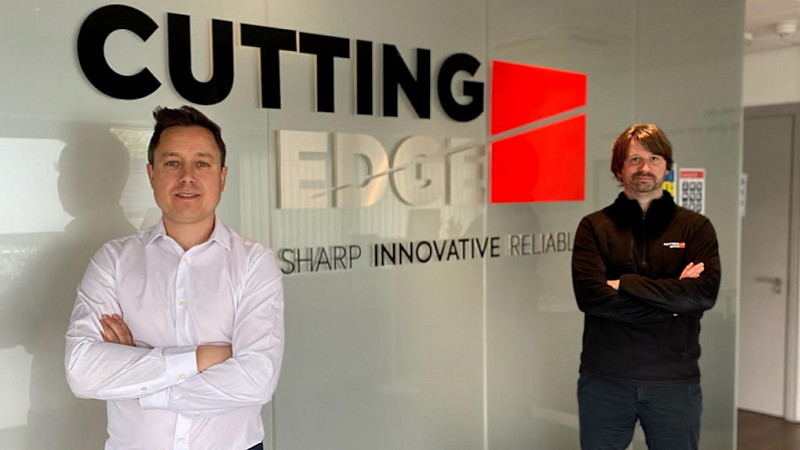 Blackburn-based agency 21Digital, which specialises in lead generation and ecommerce, has won a contract to create an ecommerce website for food processing supplier Cutting Edge.
The supplier provides machinery and engineering support, equipment, and PPE to food processing companies across the UK & Ireland. 
Its knife sharpening service sharpens around one and a half million knives per year.
The new website from 21Digital will aim to significantly increase Cutting Edge's online sales, improve the corporate appeal of the site and feature increased use of video. It will also add a dedicated careers section. 
Cutting Edge Head of Marketing, Kevin Dunne said: "The intention for the new Cutting Edge website is not only to increase our online sales but also support brand awareness and the development of corporate relations with all our stakeholders - from customers to staff, partners to industry bodies."