21 April 2021
True North launches new campaign as it becomes University of South Wales's lead agency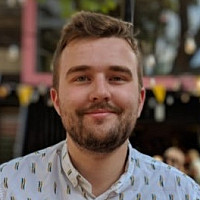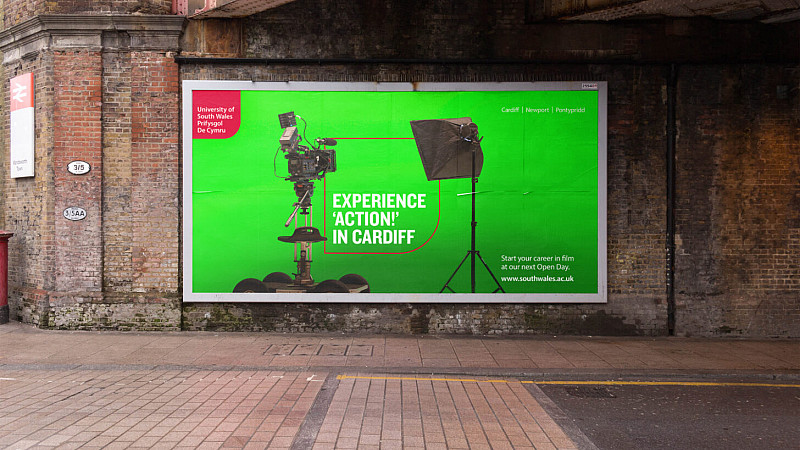 Manchester-based True North has kicked off its partnership with the University of South Wales (USW) as lead brand agency with its 2021 recruitment campaign.
It intends to capture the value of USW's approach to education through the multi-channel campaign with the central theme, 'Better tomorrows start today', and establishing it as a forward-thinking new institution.
The campaign includes a series of short films delivered across social platforms including TikTok, Facebook and Instagram, plus both online and live open days, depending on COVID restrictions. 
It marks the beginning of a three-year collaboration between the agency and the education provider, which will see True North work on a range of creative projects for USW, including prospectuses, brand guidelines, all the way to on-site architecture and wayfinding.
Fiona Davies, Head of Brand & Marketing at USW, said: "True North greatly impressed throughout the tender process. They demonstrated a clear understanding of USW's strengths, and its challenges in the market, and articulated a creative approach fully aligned to the university's brand proposition and ambition.
"The resulting 2021 campaign brings to the fore USW's mission of delivering education and research that will change lives and change our world."
True North has proven success in the education sector having worked with Durham, Oxford, Nottingham and Manchester. 
Stuart Barnes, Strategy Director at True North, said: "For USW students, active engagement with industry is a pivotal part of the experience... Courses are designed and delivered with industry partners, and taught by academics with real world experience, to prepare students for the challenges of an ever-changing world.
"It's a powerful proposition, but generic messaging in previous campaigns made little impact in terms of differentiating USW from its competitors, or elevating it from back-up to first-choice option for prospective students."