07 April 2021
IMA expands into South Africa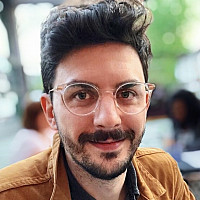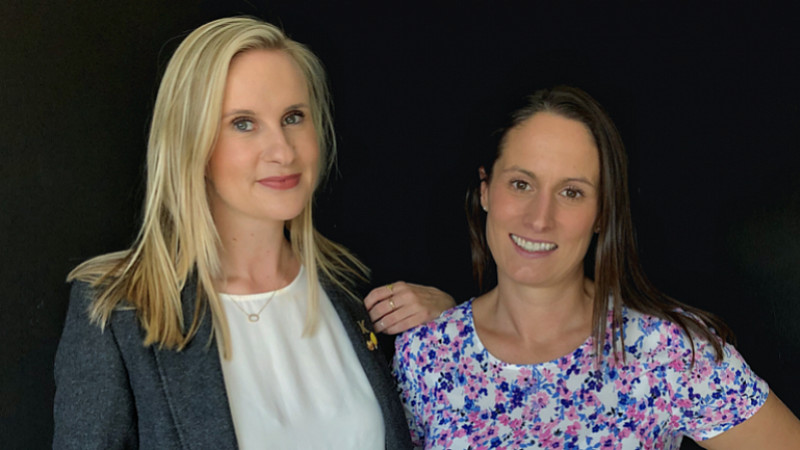 Leeds-headquartered Intermarketing (IMA) is joining forces with Cape Town-based Elevator Agency, who will rebrand to IMA South Africa later this month.
Elevator will join the IMA Global Network, which is headquartered in Leeds and has offices in London, Manchester, New York, Amsterdam, Munich and Sydney. 
IMA forms part of their broader Smollan Group family through the joint venture in Europe, Advantage Smollan.
Elevator Agency was acquired by the Smollan Group in 2017 and will keep the same local leadership team.
 "This transformation feels like a natural next step in the evolution of both our businesses and will support the opening of our new and untapped markets to support our clients wherever and whenever they need us to be," said Steve Sowden, Chief Operations Officer at IMA Global.
 Elevator's Managing Partner, Catherine Mavrocoleas (pictured right with Elevator's Managing Partner Katherine Freemantle) added: "Being part of a global network means we can leverage IMA's vast global knowledge, experience and skills in retail, content, digital & experiential and we will utilise those global learnings and innovations for our existing and new clients. 
"Together we feel we can provide the South African market with a truly end-to-end service that no other agency can."