27 April 2021
Cornerstone wins national marketing brief for travel sickness relief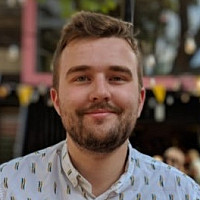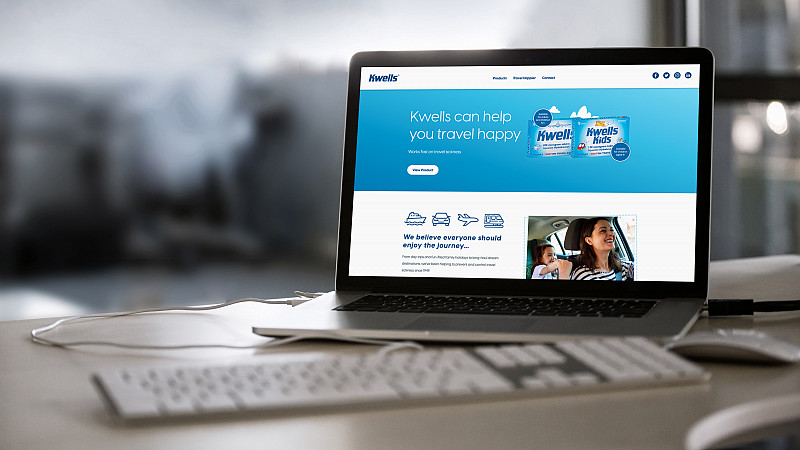 Oldham-based Cornerstone Design & Marketing has successfully pitched for the UK-wide marketing contract for Kwells, the travel sickness brand.
Cornerstone, which already works with a number of pharmaceutical clients, will develop a multi-channel marketing strategy targeting both consumer and trade audiences for the whole range of products manufactured by Kwells.
The agency has been tasked with building on Kwells' heritage while repositioning the brand - using as a springboard Kwells' three decades or more of history and strong levels of consumer trust. It will take a full-service and omnichannel approach to supporting the pharmaceutical brand.
It marks a further client win after a successful period for Cornerstone - in November it won the accounts for GM Active, Michael Ward Limited, and Ambassador Textiles.
David Wadsworth, Managing Director of Cornerstone, said: "We are delighted to have been awarded the Kwells contract after a pitch process last year. We've worked closely with key team members from the brand to understand the market, its challenges and their aspirations for the brand moving forward. We look forward to rolling out what's set to be a careful repositioning coupled with a stronger brand message and focus on increased share of voice in the marketplace.
"Our strategy will help position Kwells as the go-to travel sickness product through strong, consistent and engaging marketing communications across all channels. This will build on the brand's heritage and effectiveness, whilst successfully introducing the new brand style and packaging. Our work will also aim to put some fun back into travel again and reduce adult and children's anxiety around motion sickness."