About Cornerstone Design & Marketing
We are a full-service marketing agency based outside Manchester city centre. Away from the hustle and bustle, allowing space and calm for creative, yet dynamic thinking.  
We provide expertise and creativity within design, digital, marketing, PR and print production. We specialise in results-driven B2B and B2C campaigns and marketing support for clients across multiple sectors.  
We're motivated by quality, relationships, results and the pride we take in our work. We deliver exceptional strategic thinking using tested and effective methods to generate results that inspire and engage; all whilst developing a stronger future for our clients and agency.  
Why are we called Cornerstone?   'Something of great importance that everything else depends on.'  
That's how we view a well-executed marketing strategy. A solid and early foundation from which a business can truly grow and flourish. Whether you're a small start-up or a global brand it's an essential part of the build. From there on, your success is set in stone.  
We produce outstanding work for some truly fabulous regional and national clients. They value our distinctive, integrated offering and our ethical approach – refreshing for many but totally familiar to us.
Meet the Team: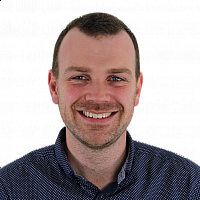 David Wadsworth
Managing Director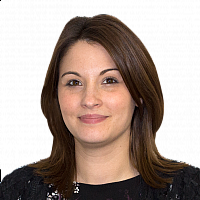 Sarah Smethurst
Head of Creative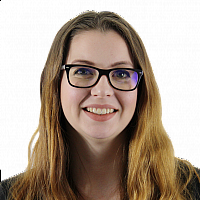 Jess Buckley
Digital Team Lead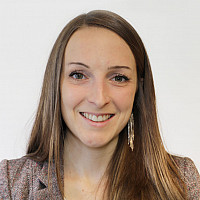 Sarah Brierley
Senior Account Manager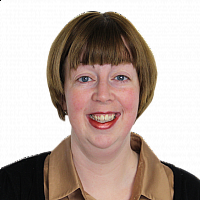 Alison McDonnell
Accounts Administrator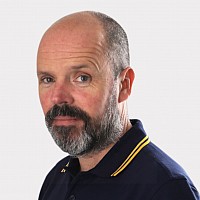 Robbie MacDonald
PR Manager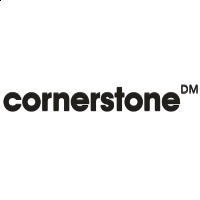 Keep up to date with our industry content
we'll bring you the freshest innovation and trends from the worlds of design, digital and marketing.
Cornerstone Design & Marketing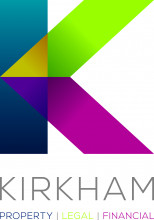 We have been working with Cornerstone DM for a few years now and utilise their services for most of our media work. We initially approached them about a rebrand and after conducting detailed market analysis they came up with a few options which were all an evolution of our existing brand and better helped to communicate our service offering to our clients. They managed to bring together Kirkham Property, Legal & Financial under one brand and continue to help us with our website, SEO, point of sale, social media, print adverts and any other media work in general. We recommend David and his team and look forward to working with them for many years to come.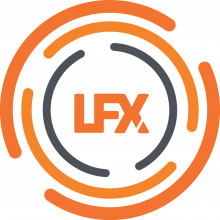 Cornerstone provide me with incredible value and are a delight to do business with. Whether they are delivering a social media workshop or creating a mental wellbeing campaign I always sense that I am working with people who really know what they are talking about. I honestly can't recommend them enough. 
News and Features Related to Cornerstone Design & Marketing