About Cornerstone Design & Marketing
We are a full service marketing agency based just outside of Manchester City centre.
We're motivated by quality, relationships, results and the pride we take in our work.
We deliver exceptional strategic thinking using tested and effective methods to generate results that inspire and engage; all whilst developing a stronger future for our clients and agency.
Meet the Team: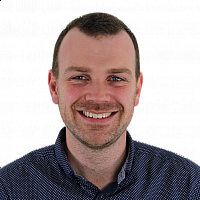 David Wadsworth
Managing Director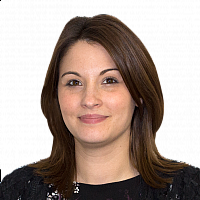 Sarah Smethurst
Head of Creative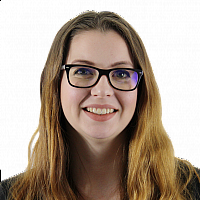 Jess Buckley
Digital Team Lead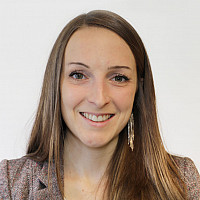 Sarah Brierley
Senior Account Manager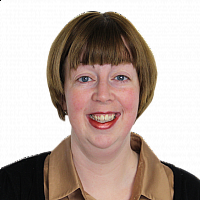 Alison McDonnell
Accounts Administrator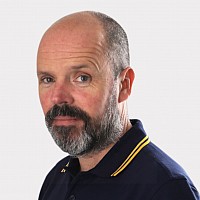 Robbie MacDonald
PR Manager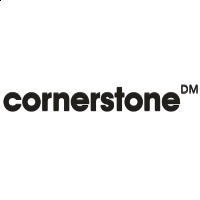 Keep up to date with our industry content
we'll bring you the freshest innovation and trends from the worlds of design, digital and marketing.
Cornerstone Design & Marketing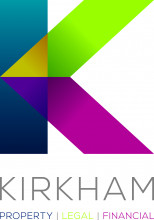 We have been working with Cornerstone DM for a few years now and utilise their services for most of our media work. We initially approached them about a rebrand and after conducting detailed market analysis they came up with a few options which were all an evolution of our existing brand and better helped to communicate our service offering to our clients. They managed to bring together Kirkham Property, Legal & Financial under one brand and continue to help us with our website, SEO, point of sale, social media, print adverts and any other media work in general. We recommend David and his team and look forward to working with them for many years to come.
News and Features Related to Cornerstone Design & Marketing