02 March 2021
Triple client win for Cheshire Oaks agency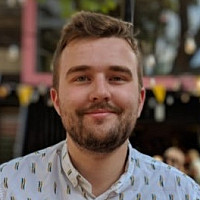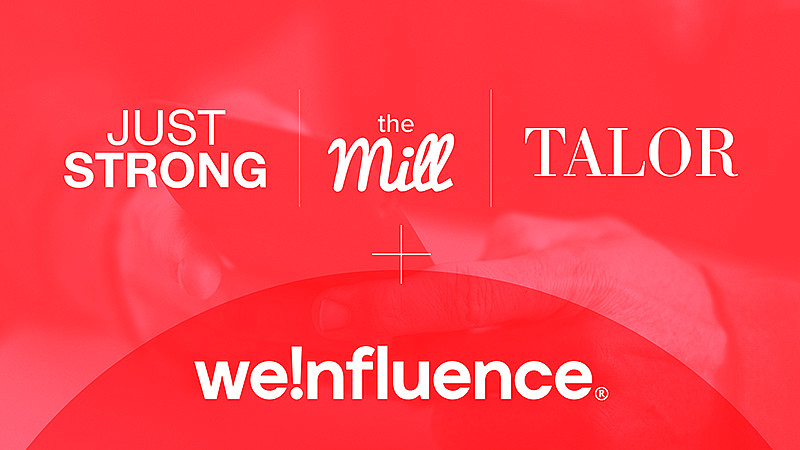 We Influence, the Cheshire Oaks-based digital agency, has added to its portfolio of clients after being appointed by three different UK eCommerce retailers.
The agency, which in 2020 recorded its best-ever financial results, won the accounts for Just Strong, The Mill Shop, and Talor.
Just Strong is an active lifestyle brand for women, and will be supported by We Influence with SEO, content and affiliate marketing solutions across the UK and US.
The Mill Shop are specialist suppliers of bedding, curtains and blinds, and appointed We Influence to develop their SEO strategy, work on content, and deliver paid search campaigns.
Finally, Talor - the garden furniture seller - have hired the agency to grow their brand via PPC and paid social, having already successfully relied upon We Influence for a content strategy and the definition of audience personas.
Graham Withe, MD of We Influence, said: "We are really pleased to have made such a strong start to the new year. We have ambitious plans for growth during 2021 and these three brands are exactly the types of companies we are looking to support.
"As we start to look forward to coming out of lockdown and returning to more of a normal life, we know it's more important than ever to work closely with all of our customers to ensure they are well positioned for any change in online consumer habits as the year goes on.
"We have shown with the results we have achieved since the pandemic began that we are committed to our company mission of catapulting our clients to the next level of their growth, and I am confident we'll be able to achieve similar success with Just Strong, The Mill Shop and Talor."