08 March 2021
Sheffield FC turns to growing agency Little Mesters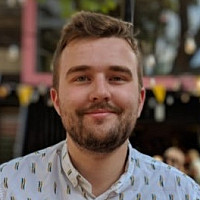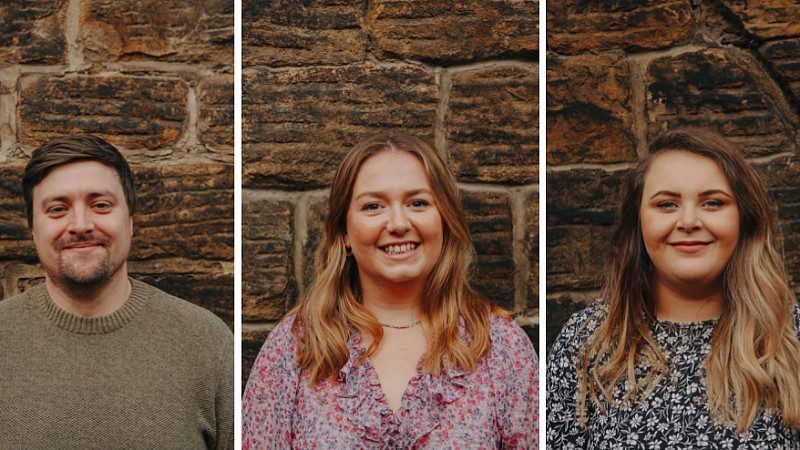 Little Mesters has secured three new account wins - among them Sheffield FC - and made two new appointments as it continues to grow.
The 'world's oldest football club' has hired Little Mesters to manage its social, email marketing and digital advertising strategy as it launches its new website. The agency will also supply PPC, social media advertising, copywriting and creative services to Jessica Flinn Jewellery and Sheffield Steel Rings.
As well as making two new hires as it grows its client portfolio - with Becky MacTaggart (pictured, centre) joining as Social Mester and Charlotte Scott (pictured, right) as Operations Mester - the agency, which is based in the Kelham area, has expanded its network of freelancers.
Little Mesters was founded in August 2020 and is based on the idea of assembling the perfect team of freelance experts to craft bespoke digital projects and strategies. Following these most recent client wins, it now works with 11 leading organisations - with names including Birds Eye Food Services and Baijiu Society.
Tom Scott (pictured, left), Head Mester, said: "Establishing an agency has been a huge learning curve but I am pleased to see how our model of providing flexible, expert and bespoke digital marketing services has supported our clients to achieve their objectives. I'm delighted to be working with such a range of credible businesses and am thrilled to win three new contracts in the first couple of months of 2021.  
"When I launched Little Mesters, I had a vision to execute and deliver honest, creative and result-driven services for all budgets while embracing collaboration and striving for excellence. We have scaled-up quickly in the first seven months and I'm delighted to welcome Becky and Charlotte to the team to add expert skills in-house alongside our expanding freelance network to prepare for further growth this year.
"I'd like to say a huge thanks to everyone who has worked with Little Mesters on our incredibly exciting journey far - our recent success has been possible because of the high quality work they have all delivered."