09 March 2021
Mind+Matter wins global account for Cryoport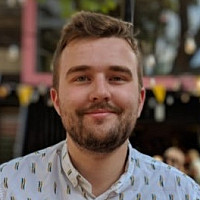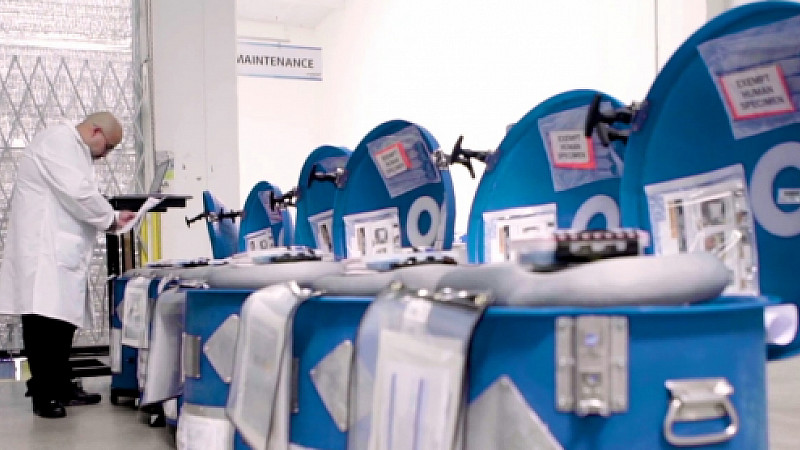 Ashfield Health company Mind+Matter - the "global powerhouse" formed of three leading healthcare agenices - has been appointed to handle the full rebrand of Cryoport, the third-largest healthcare speciality logistics provider in the world.
The account will be managed from the creative communication agency's Macclesfield location, with the responsibility of managing the global brand development for Cryoport, the leading global provider of temperature-controlled supply chain solutions and products to the life sciences industry.
It will be led by Mind+Matter Associate Director Katy Etchells, alongside Jon Buckley, Director of Experience, and Adam Hayes, Associate Creative Director. 
Mind+Matter has locations in Macclesfield and Manchester, with three further UK offices and locations in Boston, New York and California. It employs 250 worldwide and provides a full-service offering.
Katy Etchells, Associate Director at Mind+Matter, said: "We are thrilled to be working with Cryoport Inc, the clear market leader in regenerative medicine supply chain solutions as part of such an important and timely rebrand.  
"Our approach to brand development will add value by effectively articulating the overarching Cryoport vision, message development and building an iconic visual identity to support Cryoport's expansion."
Allie Gerber, Director of Marketing at Cryoport, added: "Cryoport is at an important moment in its evolution - we have established ourselves as a reliable supply chain solutions business for the life sciences and we want to invest more in our development.
"We selected Mind+Matter to support our brand journey based on their global capability, extensive industry experience, smart approach to rebranding methodologies, emphasis on insights and KPIs and the ability to bring the human touch to brand storytelling. We are very excited to partner with the team to support the next phase of our global brand roll out."