26 January 2021
Three healthcare agencies merge to create "global powerhouse"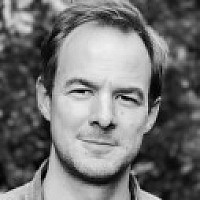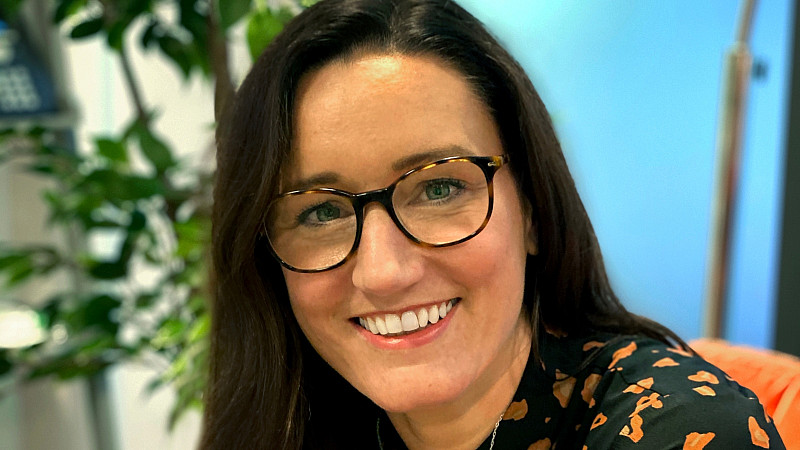 Pegasus, the fifth largest healthcare agency in the UK, has merged with fellow Ashfield Health agencies Ashfield Digital and Creative (ADC) and Cambridge Biomarketing to create a "global creative powerhouse in health" called Mind+Matter.
The Mind+Matter team comprises more than 250 people providing global support to clients including Bayer, Holland & Barrett, Novo Nordisk and Sanofi.
The agency will be led by Ben Beckley, former president of Cambridge Biomarketing, in Boston, with Corrina Safeio (pictured) appointed managing director in the UK.
It will have UK locations in Manchester and Macclesfield, where Ashfield Digital and Creative was based.
Beckley said: "This is a merger that matters. It's a genuine meeting of minds between three thriving agencies to help our clients realise their biggest ambitions."
"There has been zero downsizing; instead, we've grown to bring together the depth, breadth and mind-blowing talent to compete at the very top of the agency big leagues – and that's where we're going."