24 March 2021
McCann Manchester to deliver SEO and PPC for Royal Institute of Chartered Surveyors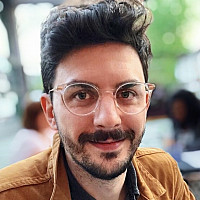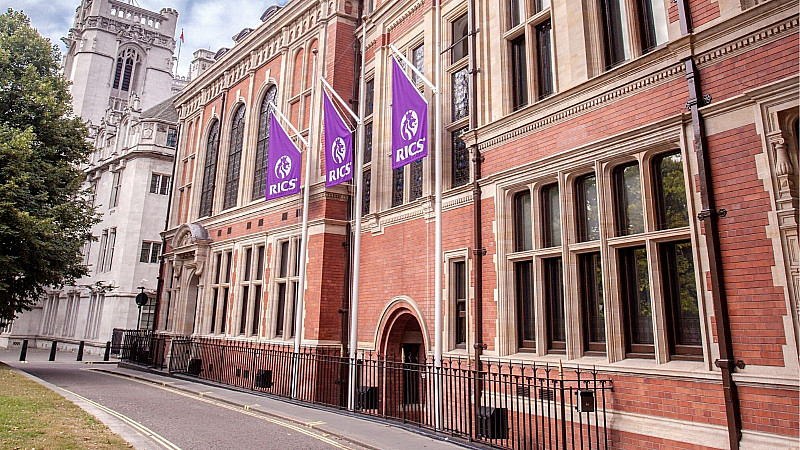 The Royal Institute of Chartered Surveyors (RICS) has appointed McCann Manchester to deliver SEO, PPC, and its digital media programme. 
The relationship will see McCann tasked with delivering growth through organic and paid web channels internationally and national digital media. 
McCann Manchester won the business with support from its network agency in Shanghai following a formal pitch process and has been appointed for 12 months. 
Henrik Aagaard Bustrup, digital engagement and experience director at RICS said: "Despite not having worked with this industry before McCann illustrated a good understanding of our industry, its challenges and opportunities. 
"We are only a couple of months into this new relationship the team has become an extension of the RICS team and is daily showing a mutual intent in building this  into a longer-term partnership".