09 March 2021
Harrogate agency group secures significant investment from Bridgepoint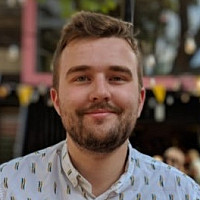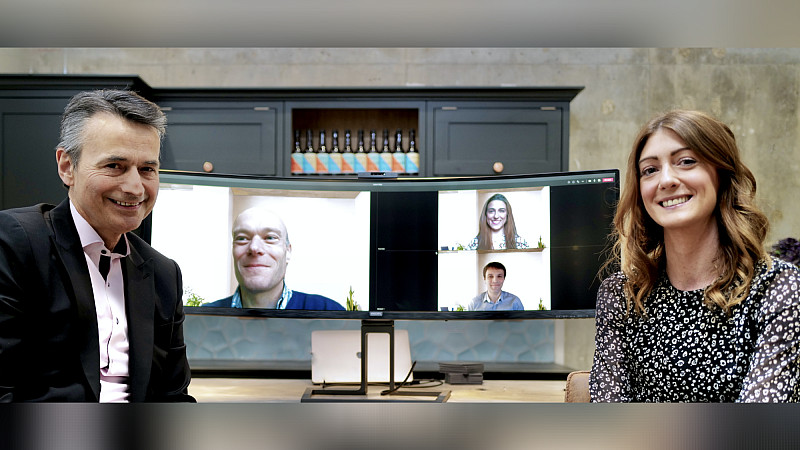 IDHL, the Harrogate-based connected agency group with seven agencies across offices in, Leeds, Manchester, Burnley and London, today announced its partnership with Bridgepoint Development Capital (BDC).
The investor will provide substantial support to help IDHL achieve its growth plans. The agency group employs more than 240 and works primarily in search marketing, eCommerce, web design and development, and automated email marketing.
IDHL Group has recently undergone rapid growth - and saw record numbers during 2020, despite conditions. Following a number of acquisitions to become the group it is today, it has announced the intention to continue its acquisition trail following the partnership with BDC - setting its sights on further businesses in the UK and internationally.
The group hopes that this will allow it to provide further digital transformation services to clients and meet their needs more capably. Its management team is also making an investment and will remain material shareholders.
IDHL Group is regularly in and around the top five entries in Prolific North's Top 50 Digital Agencies - in 2020 securing the fourth position. Its companies include WMG, Pinpoint, Wired Plus and equation.
CEO and Founder of IDHL, Dennis Engel, said: "We're very proud of the platform and team we've built and feel especially fortunate for the financial performance this year after such an unpredictable start, but it's our ambition to offer far more, to both our clients and employees.
"In partnering with BDC, we can achieve this quicker and further scale our business at home and abroad, deepening our expertise with the support of one of the world's leading Private Equity brands. There will be great opportunities for both staff and clients as a result of this. In everything we do, team dynamics are crucial and notwithstanding that BDC were the partner of choice, we couldn't wish to be dealing with a nicer group people. We're very much looking forward to the future."
Robin Lawson, Partner at BDC, added: "IDHL's connected agency platform enables national businesses to become digital disrupters thanks to its proven multi-skilled and diverse team. The digital transformation space is attractive and IDHL, with its proprietary platform, is well placed to capture further market share organically and through selective acquisitions."
Bridgepoint were advised on the deal by Clarity, Deloitte, Ropes & Gray and Intechnica; IDHL were advised by Deloitte, Squire Patton Boggs and PwC.