08 March 2021
Dept announces four new digital hires in Manchester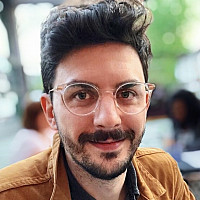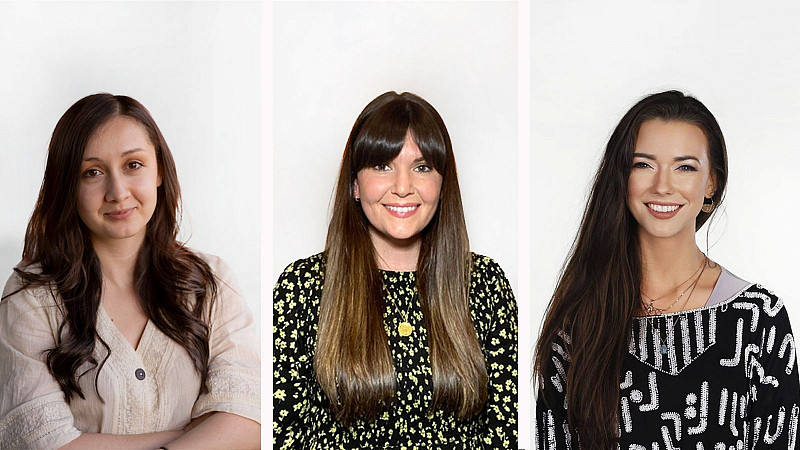 The Manchester arm of international digital agency Dept has welcomed four new digital hires across marketing, project management, design and user experience.  
Lavinia Alexoiu is Dept's newest Senior UX Designer, joining after a three-year posting at Manchester's Accenture Interactive where she worked as Senior Product Designer and a UX Designer.
Ali Marler also joined Dept in March as a Designer, and brings four years' experience working in creative agencies, most recently at The Drawing Room in Manchester, with a specialist skillset in branding, digital and print design. 
Senior Marketing Manager Alexandra Moorhouse previously worked for Manchester Central, I-COM and most recently MIDAS (Manchester's Inward Investment Agency) prior to joining Dept. 
Moorhouse brings eight years' experience in marketing and communications, and is now responsible for delivering Dept's sector-focused strategies and campaigns with core competencies in content creation and event management. 
Dept has also welcomed Jo Warrilow into the role of Service Delivery Executive within its DOS (Digital Operations Services) team where she coordinates projects, manages resources and oversees day-to-day operations. 
Warrilow's seven-year professional track record includes business support and project coordination for Mercer, WYG Group and Breast Cancer Care. 
"We're delighted to welcome this talented group of women to Dept, especially on International Women's Day. Women are having a massive, positive impact on the future of our industry and we're seeing that right now, here at Dept," said Melissa Hermitt, Operations Director at Dept UK. 
Pictured: Lavinia Alexoiu (left), Alexandra Moorhouse (centre), Ali Marler, Designer (right). Not pictured: Jo Warrilow.