18 February 2021
SPRING Production shares five reasons 3D animation can future-proof your business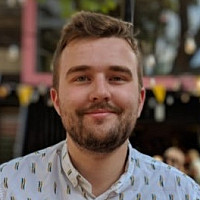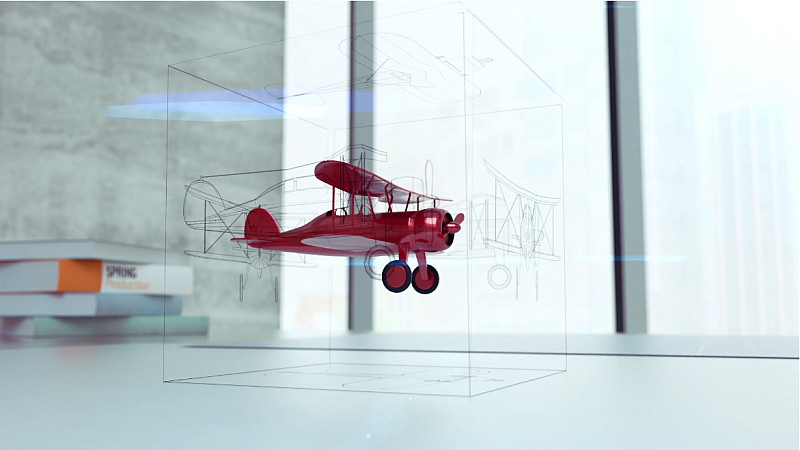 The ever-present need for instant communication and immediacy has led brands to demand much more from their marketing assets.
As a result, many have turned to 3D animation to amplify their messages and engage audiences in more creative ways than ever before. It's no secret that this kind of content is flooding the market and breathing new life into brands' communications, but what else can you expect from 3D animated content?  
To help you discover the true value of investing in 3D animation, Simon Misra, UK Head of Operations for SPRING Production, marketing implementation specialists, reveals the top five ways in which 3D animation can transform your content strategy. 
It's surprising how many brands haven't yet bought into the idea of 3D animations. You see it everywhere, whether that's on TV or in a sponsored ad on Facebook, and just assume that everyone has jumped on the bandwagon.
Many Marketing Managers often think that 3D is the preserve of the biggest global brands - the ones with the blockbuster budgets, but that just isn't the case. It's surprisingly accessible and there are options for every type of client and budget.
It's a sound investment.
1. Turbo-charging engagement 
Brand messages needs to be delivered faster and more accessibly than ever before, and 3D animation has the unique ability to turn complex ideas into easily digestible visual content.
If a brand wants to give its audience a quick, engaging overview of their latest product, they can create immersive product overviews and renders. It's this kind of content that really sets brands apart from their competition; it's engaging, interesting and won't be forgotten quickly.
2. Boosting brand image and recall
3D animations have a profound effect on the way people perceive brands. Based on our extensive experience at SPRING production, we came to the conclusion that the quality and innovation found in branded animations can really strengthen a businesses' image, raising it to new levels of esteem and appeal.
In fact, 80% of people can remember a video they saw in the past 30 days! That kind of influence is essential in today's market; flat static images just don't cut it like they used to.
3. Cost-effectiveness
People think 3D animation is expensive. The reality is much different. It's actually cheaper and less time intensive than traditional video production. With animations, you can remove the need for location shooting, hiring a film crew, preparing talking heads and extensive editing. This streamlines the production process and cuts a lot of the cost, which is great news for a business's ROI.
It's also really easy to adapt to different budgets using a range of sequences and formats - you can choose simple product explainers, 360-degree spins, high-end animated stories or premium renders. The possibilities are endless. Take a look at the SPRING Production showreel and see how we've helped some of the world's biggest brands bring their content to life.
4. Versatility
The best part about 3D animation is its versatility. I come from a design background, so I really appreciate the fact you aren't held back by the barriers you encounter with filmed or photographed content.
I've seen the work that the 3D team at SPRING Production create and it's mind-blowing. They're imaginative and can make any idea work. And that's only the creative side! Once you've created a range of 3D elements, they can be reused, helping businesses adapt and change content quickly and cheaply.
By reusing existing 3D models, character designs and other resources to create new content, updating key marketing collateral and future-proofing marketing plans is made easier and more cost-effective.
5. Making it real
Today, more than ever, consumers are making more and more of their purchases online, but it's not ideal, is it? You don't have the ability to interact with a product, just like you would in a physical store.
Uploading a flat product image to a webstore just isn't the same - it's impossible to really appreciate a product you can't handle. 3D animation gives brands the power to mimic the experience of touching a product through 360-degree product spins and interactive 3D product renders. Not only do they provide more realistic views, but they also improve customer experiences and reduce perceptions of purchase risk!
To engage audiences, boost brand recall, maximise budget, and make 3D animation a reality, contact SPRING Production today via info@spring-production.com or visit www.spring-production.com.