15 February 2021
Pierce joins KOMI Group's licensing arm as Head of Distribution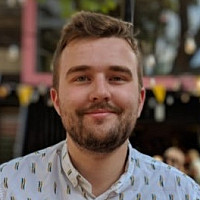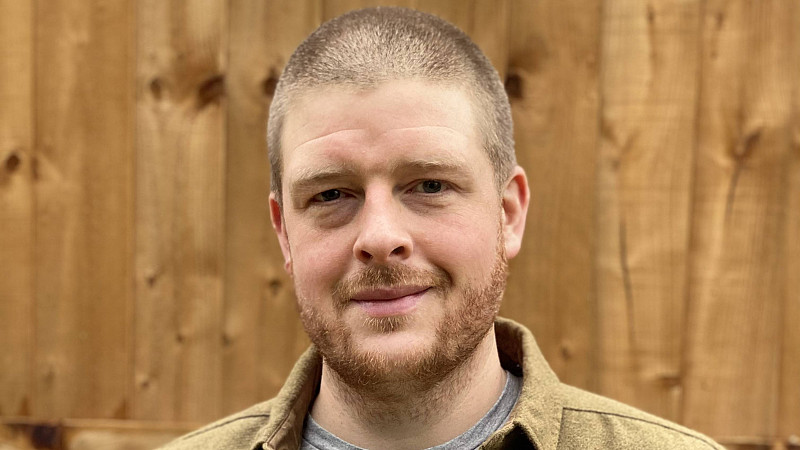 Terry Pierce (pictured) has been appointed as ARK Media's new Head of Distribution and Partnerships, and joins from Newsflare.
ARK is the licensing, syndication and rights management division of Manchester-based KOMI Group, the viral publisher and social media marketing specialist. Part of its strategic growth plans include today's appointment of Pierce, an experienced figure in content distribution.
Pierce was Newsflare's Head of Sales for nearly five years, overseeing rapid growth in its content distribution and partnerships arms. Before Newsflare, he was Head of Content Distribution at Elisa, and previously was a Sky Sports News Editor.
ARK Media was launched last year by the KOMI Group, which was founded in 2016 originally as It's Gone Viral and is led by Andrew Trotman and Ryan Williams. There, Pierce will lead the licensing and distribution of KOMI's acquired and licensed content across editorial, TV production and more, as well as consulting across the group in order to boost its content licensing and distribution options.
Terry Pierce said: "User Generated Content is powerful, and KOMI is at the heart of this rapidly scaling content vertical. UGC conveys stories from everyday people and its influence on the media landscape is only growing. You only have to look at the last year to grasp how important it has become for media companies and brands who are trying to tell authentic and emotive stories. It's proven to be more trusted and more engaging, particularly during the times we're living through.
"It also provides a voice to those people whose stories may not have been shared traditionally, and it's amazing to play a role in sharing those experiences. I believe this is only the beginning for the sector and I'm looking forward to helping ARK Media, the whole KOMI Group and its partners use UGC to grow."
Andrew Trotman, Managing Director of the KOMI Group, added: "Terry has some fantastic experience that will help us to capitalise on the booming UGC landscape. We already have huge and hyper-engaged communities who we acquire amazing content from, and I'm confident that under his direction the agency will continue to offer a full 360-degree service for brands and ad agencies who are looking to integrate UGC into their messaging, as well as accelerate our distribution to editorial organisations who have a huge appetite for the amazing content we work with.