16 February 2021
Oldham agency creates online home for New Zealand Pop-Up Penguins trail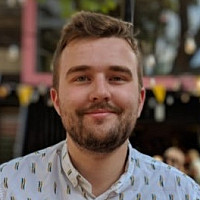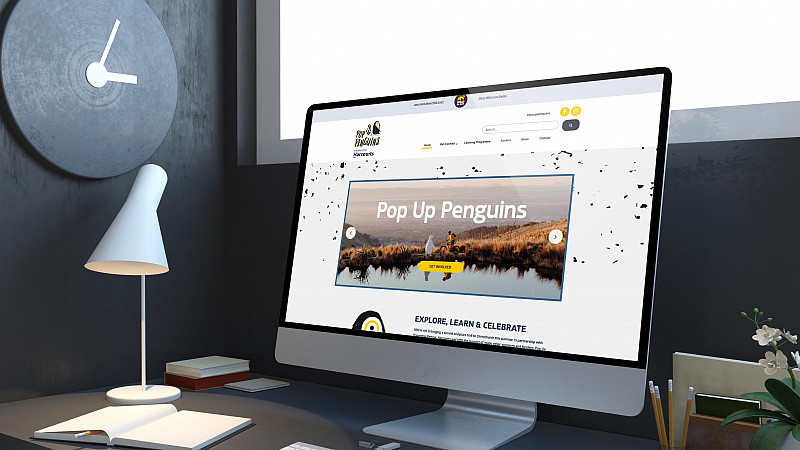 Oldham's Cornerstone Design & Marketing has developed a website for the next trail from global art installation providers, Wild in Art - Pop-Up Penguins in Christchurch, New Zealand.
Cornerstone has created the website for their clients, which helps reach sponsors and viewers at a time when social distancing is necessary. Wild in Art's popular sculpture trails - including the Gratitude project coming to Manchester this year - are accompanied by physical events including sponsor receptions, which can't currently take place.
Pop-Up Penguins is intended to raise awareness of penguins, conservation, exploration and climate change in the Antarctic and beyond. Other physical events the project's new website hopes to emulate include school, community and charity activities.
The website includes additional virtual content functions to promote Pop-Up Penguins, the final auction for which has had to be postponed due to COVID-19. Wild in Art's global art trails promote alternatives to galleries, subverting the occasional preconception that attaches an 'elite' label to art.
Cornerstone's bespoke website is fully responsive, including interactive maps, sculpture trails and profiles of artists, sponsors and participants, and is also available as an app. Cornerstone uses high levels of customisation to enhance website functionality whilst make using UX clear and enjoyable for website visitors and administrators.
David Wadsworth, Managing Director of Cornerstone Design & Marketing, said: "Leisure, culture, arts and visitor attractions are important sectors for our agency. Wild in Art has been a valued client to our agency for ten years now and we really enjoy working on their UK and international projects as they have a deep community and charitable impact within the locations they work.
"Before the coronavirus outbreak, Wild in Art usually invited business sponsors to view undecorated sculptures in advance at a special launch event. Sponsors would then select an individual piece and an artist to decorate it. However, social distancing restrictions mean many physical events are being replaced with virtual viewings and features.
"We use our full-service approach to support Wild in Art with the delivery of their events in an effective and coherent manner. Sites go through our digital and UX teams initially, before being brought to life by our creatives, and developed by our web development teams ready for launch, supporting event marketing and promotion."