15 February 2021
Touring art installation entrusts PR brief to Sundae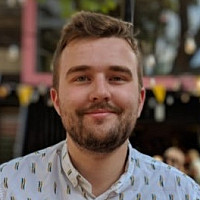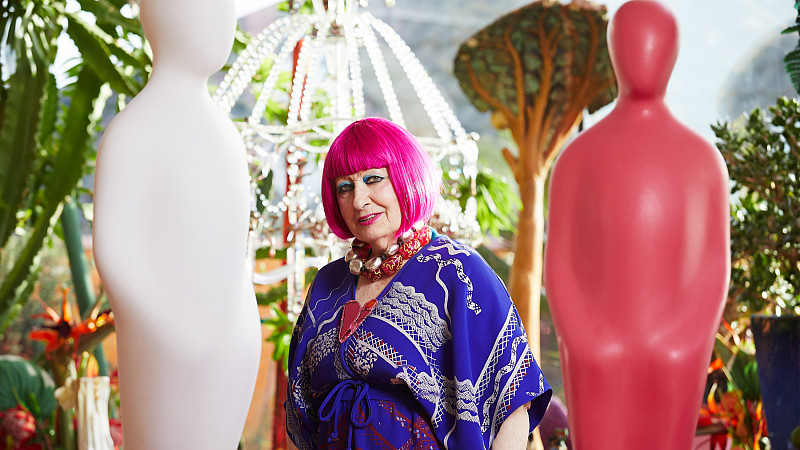 Manchester PR, events and social media consultancy Sundae Communications has been appointed by Wild in Art - a leading global public art producer - to deliver press and publicity for touring art installation Gratitude.
Gratitude launches this summer and thanks NHS staff and all key workers for their ongoing courage and dedication during the pandemic. It will visit Manchester following its launch in Birmingham, and also travel to Edinburgh and London, all in accessible locations.
It comprises 49 human form sculptures, sponsored by businesses and individually designed by artists from the UK's nations and regions. Dame Zandra Rhodes (pictured) has also joined the project as its Creative Ambassador, and will design her own Zandra Rhodes sculpture, as well as engaging the support of influential artists and designers.
Sundae has been retained by Wild in Art to promote and help bring Gratitude to life through publicity, collaborations and partnerships.
Once the tour has finished, the sculptures will be auctioned off with substantial proceeds donated to NHS Charities Together.
Fiona McGarva, Managing Director of Sundae Communications, said: "Gratitude is such an important initiative, and one that is very close to our hearts, so we are incredibly proud to have been selected to deliver this campaign. We are so excited to reveal the wonderful stories and art that make up Gratitude, and of course be part of a project that gives thanks and time for reflection on all our key workers have done and continue to do to keep us safe and well."
Ruth McAllister, Marketing Director of Wild in Art, added: "We are delighted to be working with Sundae Communications on Gratitude. They have an excellent track record in delivering campaigns for the creative scene and wider cultural sector, and they are passionate about the importance of creativity. We are looking forward to getting started."
Sundae also managed the publicity for Wild in Art's Bee In the City trail in 2018, another public art project which saw the creation of a walking trail featuring bee sculptures all around Greater Manchester and raised funds for the We Love MCR charity.
Photo: Scott Kershaw Photography