25 February 2021
McCann Leeds announces new webinar to bring Creative Courage into 2021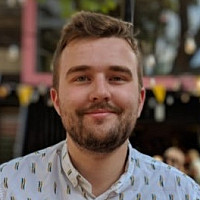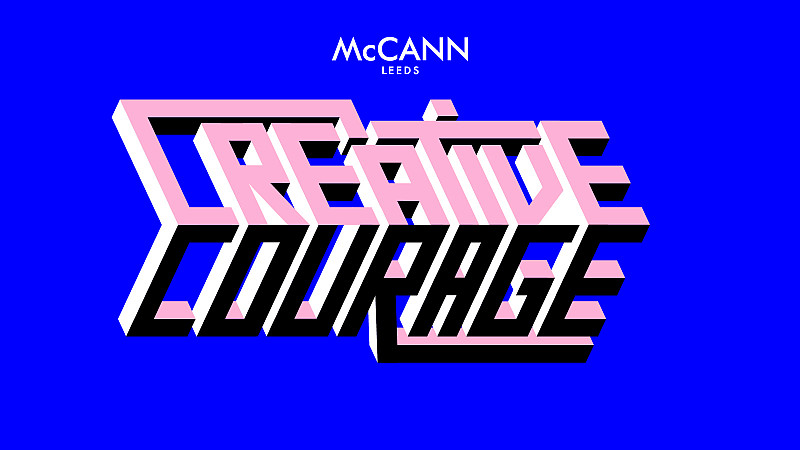 McCann Leeds has launched a visual rebrand of its Creative Courage series, announcing a new webinar for March.
Strategic creative agency McCann Leeds launched the Creative Courage platform in November 2019 alongside Channel 4 and Prolific North, intending to build a community that uses the power of creativity to fuel people, prosperity and optimism.
The first Creative Courage event was also held to mark the arrival of McCann's new Leeds office, which opened in the city in September 2019.
Since 2019 McCann Leeds - recently announced as one of Prolific North's Partners for 2021 - has hosted a range of Creative Courage events both physical and virtual, welcoming speakers from a range of the North's leading brands to tell marketers what Creative Courage means to them. The next webinar will take place on March 24th, as part of the influential and important series.
Speakers at coming webinars in 2021 will include Pete Markey, Chief Marketing Officer at Boots; Danny Micklethwaite, Senior Marketing Director at Arla; and Sam Calvert, Marketing Director at Plusnet, who will join McCann Leeds to discuss Creative Courage.
Olly Sowden, Managing Partner at McCann Leeds, said: "We're thrilled to announce our new guest speakers and are looking forward to hearing them share their insights and real-world examples of how creative courage has helped their brands to stand up and stand out.
"We'll be revealing more exciting partners in the coming months, but for now, we encourage everyone to join us for our first webinar of 2021 on 24th March - registration will be going live soon."