13 October 2020
Leeds agency founders invest in Amazon specialist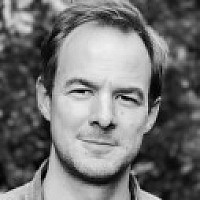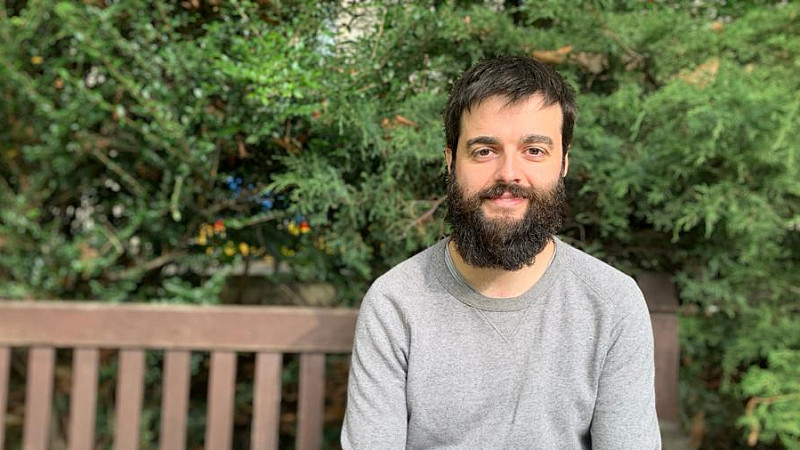 Branded3 founders Vin Chinnaraja and Patrick Altoft have invested in London-based Amazon marketing agency FordeBaker.
The pair grew Leeds-based search agency Branded3 to a 70-strong business before it was acquired by Kin+Carta in 2013.
FordeBaker was founded in 2019 by Tom Baker (pictured) who was previously Head of SEO for Ladbrokes and more recently Head of Marketing for toy brand Tech Will Save Us.
The investment is intended to accelerate the growth of the business, expanding its international presence as well as offering services with other marketplace platforms such as eBay and Walmart.
FordeBakers's client successes include helping a premium skin care brand to achieve their 2020 yearly profit target within six months and a UK office supplies business increasing revenue growth by 700% in 2020.
As part of the investment, FordeBaker will be partnering with Leeds-based performance marketing agency connective3 - which was launched by Chinnaraja and Altoft last year - to provide a "connected direct-to-consumer proposition".
Chinnaraja said: "We are excited about our investment in FordeBaker as it is both a strategic and synergistic opportunity capitalising on the growth of Amazon and marketplaces as well as working together with connective3 as part of a connected proposition for brands."
Baker added: "Amazon is the dominant force in global retail. Clients are experiencing tremendous growth on the marketplace as consumers quickly transition to buying an increased share of their goods from Amazon. We look forward to sharing more of that expertise with brands that now view Amazon as an integral part of their strategy."