15 September 2020
Hale agency wins PR brief for Wigwaum app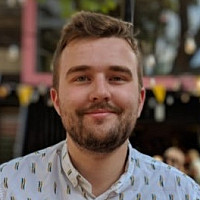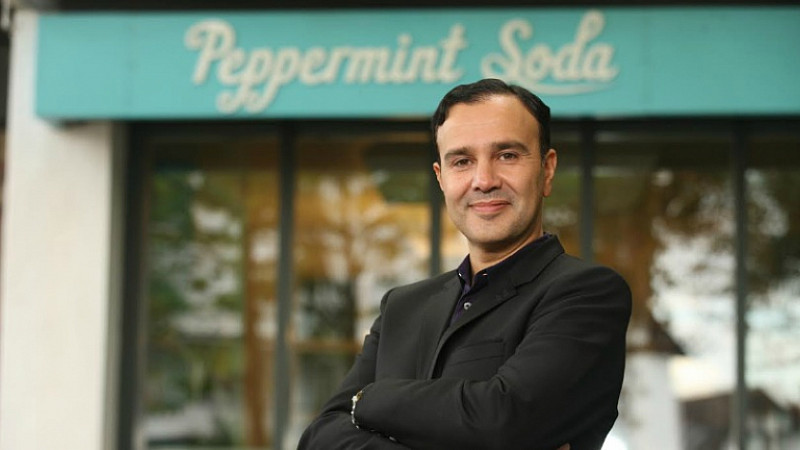 Peppermint Soda has been appointed by new social media app Wigwaum to handle its PR strategy and implementation.
The Hale agency will work on raising the app's profile, before the official launch set for early next year. Peppermint Soda will also help recruit testers for Wigwaum from October 2020 onwards. The new social media app has a focus on transparency and data protection.
Wigwaum wants to create a new approach to social media, with users verifying their identity biometrically to prevent scammers, anonymous accounts and fake profiles - adding their voice to a conversation around social media conduct which is growing day-by-day. It also wants to protect personal data - not sell it - aiming to be truly safe and secure.
Founded in 2005, Peppermint Soda is a PR and marketing agency specialising in branding, PR, content and social media.
Jean-Philippe Glaskie, managing director of Peppermint Soda, said: "We're delighted to be working with Wigwaum, as the British-made app looks to launch in the UK. The company's vision is set to completely revolutionise the way we use and feel about social media, so it is incredibly exciting to be a part of this journey from the very beginning and help it grow."
"Our goal will be to drive fame for the brand by exploring how social media is viewed today and assessing what's truly important - how we keep ourselves, our families and our data safe online."
Graham Pullan, co-founder of Wigwaum, added: "It's a crucial time for us ahead of our launch to ensure we have the best people and teams in place to help us achieve our vision. Therefore, we're delighted to have Peppermint Soda onboard to help us showcase what the Wigwaum app can do and grow our user numbers over the coming months."