08 September 2020
Exclusive: TBWA\MCR undergoes management buy-out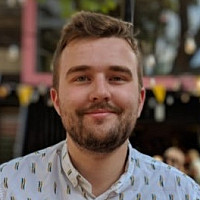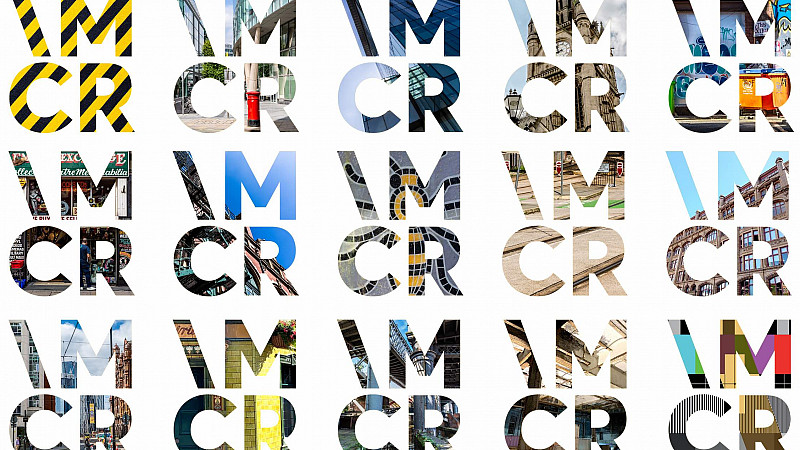 TBWA\MCR has completed the final stages of a management buy-out and will become an affiliate member of the international TBWA Collective, part of Omnicom.
The Chepstow Street-based agency, which rebranded from TBWA\Manchester last year, will continue to be led by its CEO Fergus McCallum and finance director Paul Tinker, who led the MBO. Its senior management team will also remain in place, made up of Lorna Hawtin, Lisa Nichols, Gary Fawcett and John Triner.
The agency's clients include Merlin Entertainments Group, David Lloyd, Pizza Hut, Jacamo and Remington. In 2020, TBWA\MCR placed at number 16 in the Prolific North Top 50 Integrated Agencies, rising from 23rd place in 2019.
Fergus McCallum, CEO of TBWA\MCR, confirmed the move and said: "The changes give us more flexibility on investment decisions and strategy moving forward, but it is very much business as usual and we will continue to fully operate as part of the TBWA Collective under the TBWA\MCR name."
TBWA\MCR has had mixed fortunes over the past few years, reporting a lower turnover in 2017 and 2018 than it did in 2014, and making a loss of £130,000 in 2017 having recorded a profit of £748,000 in 2014, according to public accounts.
In 2014, TBWA\MCR recorded revenues of £5.7 million, dropping to £3.7 million in 2017. Its last set of accounts, covering the period up to December 31st 2018, showed a turnover of £5m and a profit of £586,400.
The agency started life as Bowden, Dyble, Hayes & Partners in 1988, rebranding to BDH Advertising in 1993. In 1998, it became BDH\TBWA, before becoming TBWA\Manchester in 2007, following the merger of Digerati\, BDH and Tequila\Manchester.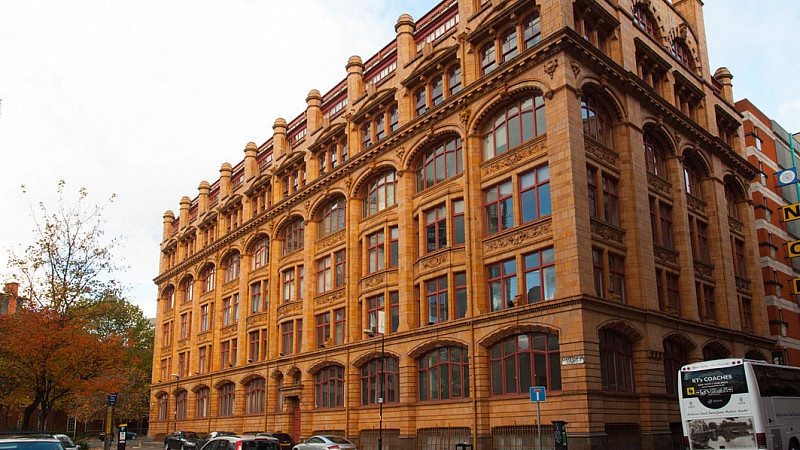 Two years ago it moved from Didsbury to Canada House, a Grade ll listed former packaging warehouse on Chepstow Street in as Omnicom consolidated its Northern operations in the city centre.
TBWA Worldwide is part of the wider global Omnicom Group, which also owns BBDO Worldwide, Diversified Agency Services, DDB Worldwide, and Omnicom Media Group.