21 August 2020
Inspired appoints head of Content and Digital PR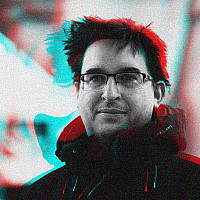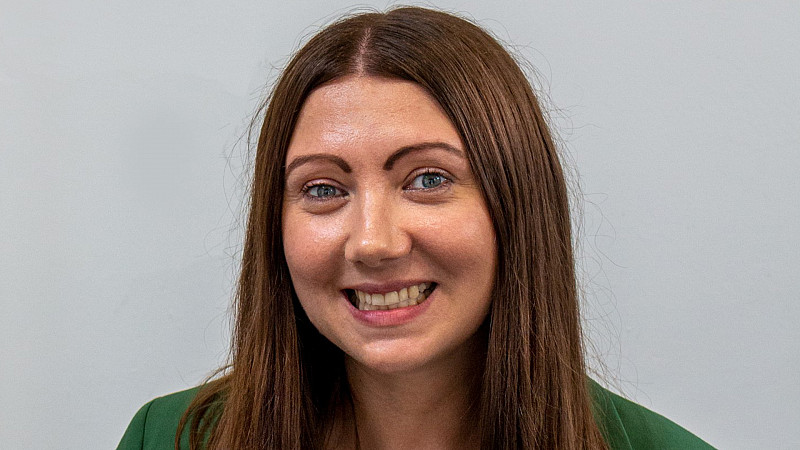 Newcastle's Inspired has appointed Ruth Barrett as Head of Content and Digital PR.
Barrett joins from Evolved Search, where she built its digital PR team as Senior Digital PR Manager. Prior to that she was at Koozai.
"It's an exciting time to join Inspired and build upon the foundation that Craig Boyle has created," she explained.
"Inspired haven't historically shouted about their successes, of which there are many, but I'm confident we can continue to grow the Digital PR team into one of the strongest in the North of England.
"I'd be lying if I said I didn't have ambitious plans for the team, but like many things right now we'll take them week by week, month by month and see what's possible."
The former journalist and editor has previously worked on campaigns for Barclays, tombola, River Island and Money Guru.
"The effects of the pandemic over the past five months have shown the importance of companies being digitally-ready. I am delighted with the appointment of Ruth who further enhances our digital marketing offering and I am sure she will give both our clients and the agency a competitive advantage in the market," added Managing Director Mark Patterson.