19 May 2020
Manchester agency picks The Rivers Trust as first pro bono client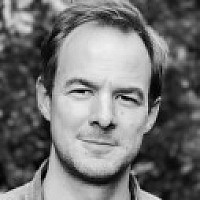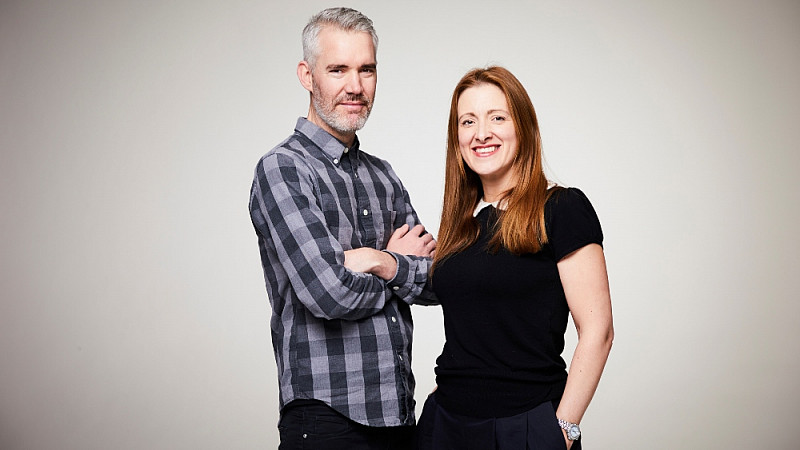 Manchester-based Truth Creative has chosen The Rivers Trust as one of two new pro bono clients.
It follows co-founder Darren Scott (pictured with wife and co-founder Jo) deciding that 30% of the agency's time during the coronavirus crisis should be donated to supporting worthy causes.
Truth will now support its work in promoting and improving the health of the waterways in the UK and Ireland, with only 14% of rivers currently attaining "good ecological status".
The Rivers Trust is the umbrella organisation for 60 local member Trusts, including Mersey Rivers Trust and the Irwell Rivers Trust.
Truth's work will include a social media campaign targeting potential supporters in improving the ecological state of the nation's rivers, including anglers, paddlers and swimmers. Other support will include design, typography and illustrations, and potentially some branding work.
"We were keen to do something positive during this difficult time and The Rivers Trust is a fantastic fit for Truth Creative, providing us with an opportunity to support a worthy cause with an incredibly important goal," Scott said.
"Our work for existing clients will of course continue but like everyone else, we've not been able to progress some projects due to the impact of coronavirus and wanted to use the studio time we had available in the best possible way.
The second pro bono client will be confirmed next week.
A spokesman for The Rivers Trust said it was "absolutely delighted" with Truth's offer.