11 February 2020
Skylab appointed by the International Masters Games Association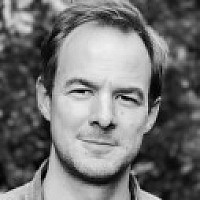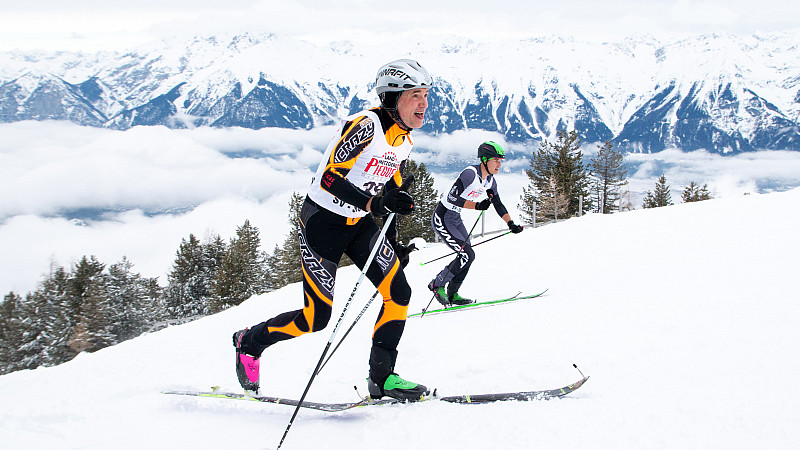 Manchester agency Skylab has been appointed as the long-term digital partner for the website of The International Masters Games Association (IMGA).
The IMGA, the representative body of sport masters worldwide, has tasked the agency with creating its website and defining a clear focus for its digital evolution.
Skylab has previously worked with the likes of Manchester United, Manchester City, Aston Martin Red Bull Racing and England Athletics.
Nigel Collier, CEO of Skylab, said: "The new website will empower the International Masters Games Association by providing them with a very powerful engine that enables greater self-management, resulting in an easier and faster evolution."