25 February 2020
Six new staff for Leeds-based Engage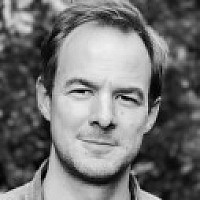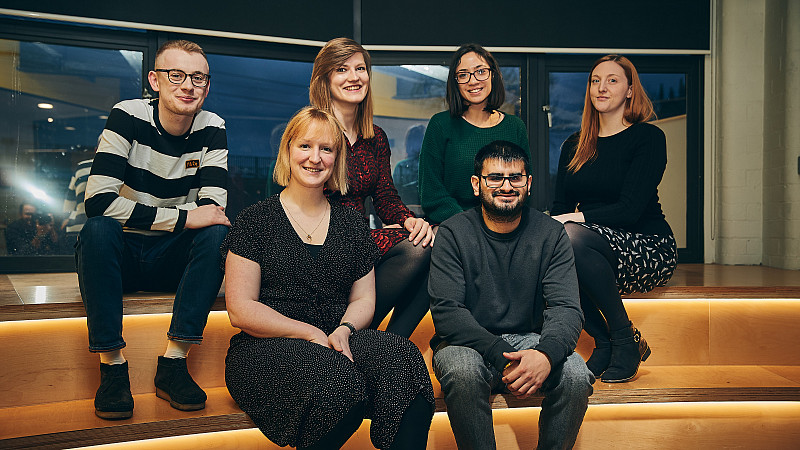 Leeds-based Engage has brought in six staff, including a new Financial Controller.
The digital agency has welcomed designers Ben Nickless and Charlotte Tankard, PPC analysts Rafaela Hadjiyiangou and Harj Kalyan, Marketing Executive Rosie Lyness and Financial Controller Lauren Carter.
The new hires expand the team to 37. Engage's clients include Whitbread, Yorkshire Tea and Jet2.
Co-founder Alex Willcocks, said: "We've had an extremely busy end to 2019 and our latest recruits mark a strong start to 2020. Over the next few months we'll continue recruiting some of the best digital talent to facilitate our growth plans, and service current and new clients.
"I'm looking forward to our new starters integrating into our thriving culture, and their knowledge and experience strengthening our exceptional team and the services we offer."