15 October 2019
New managing director for All Response Media's Leeds office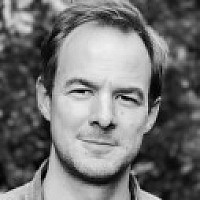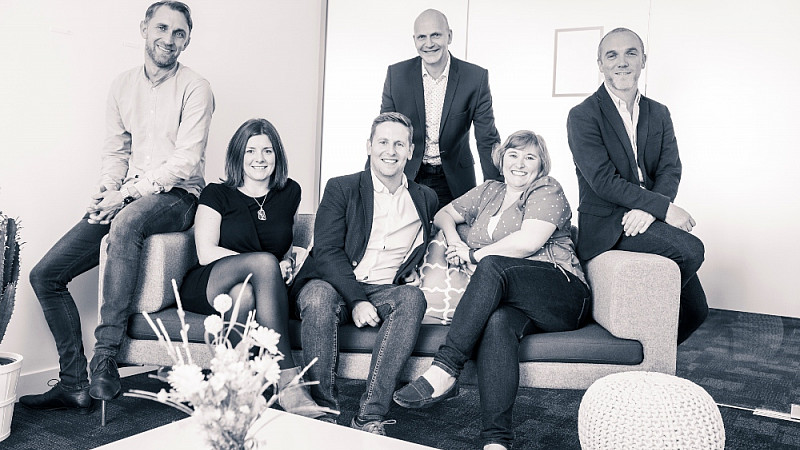 All Response Media has appointed a new managing director of its Leeds office as part of a senior restructure.
Dan Mowbray originally joined the agency's London office in 2005 before moving up to Yorkshire in 2006. He will continue to sit on the group's board.
In more senior changes, Liam Cronin, Lucy Oxley and Kris Archer – who have all been at All Response Media for over 10 years – have been promoted to board directors at ARM Leeds.
They join Mowbray, ARM managing director Michael 'CJ' Court and finance director Paula Heasman to form a Leeds-specific management board.
Mowbray: "Having been at ARM for 14 years, and in Leeds for 13 of those years, it is a place I call home. To see what we have achieved in that time is tremendous and I've been honoured to be part of that journey.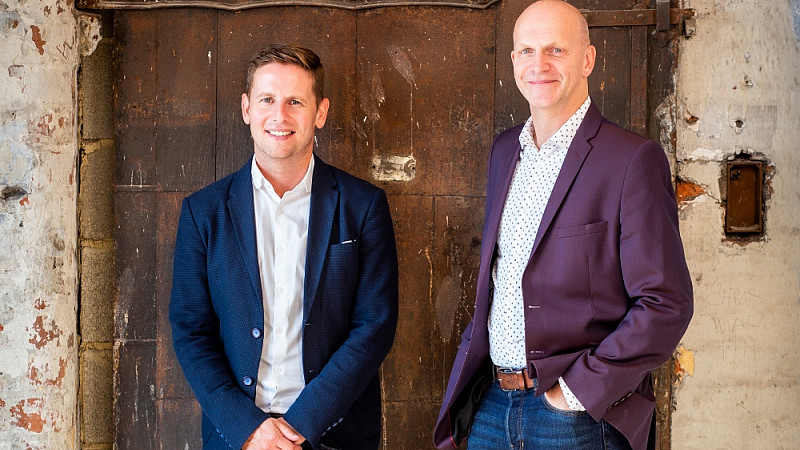 "But there is much more to do yet, and I'm excited to take on this challenge and move on to the next phase of growth for the Leeds office and our fantastic clients, such as CarGurus, Pharmacy2U and Visit Orlando."
ARM's Leeds office employs 40 staff, with a further 110 spread across offices in London, Amsterdam and Paris.
Managing director Michael Court added: "Dan has been a stalwart of ARM Leeds and it is only right he receives this acknowledgement.
"He and his team have grown ARM Leeds to be the fifth biggest TV buying point outside the M25, and Leeds' largest, competing with the best the north has to offer."
Pictured top (from left): ARM's Kris Archer, Lucy Oxley, Dan Mowbray, CJ Court, Paula Heasman and Liam Cronin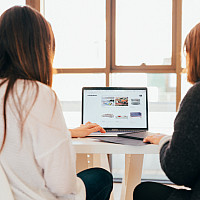 Submit your information for the Top 50 Integrated Agencies ranking
We'll need your details by November 4th