About All Response Media
As customer acquisition pioneers, we continue to offer clients the absolute best opportunity to succeed with their advertising investments as part of an integrated and innovative media strategy.
Our key principles lie in honesty, transparency and a true 'extended team' client partnership with aligned values.
Our delivery is pivoted around cost efficient customer acquisition through the lowest media prices and execution of data-driven strategies, empowered by best of breed proprietary response analysis systems and technology.
We do this whilst delivering against brand awareness considerations and target audience objectives that assist customer acquisition, churn and reactivation, especially in sectors that are highly contested.
Our in-house tools provide the transparency that gives our client partners the confidence that our expert teams are reacting quickly and efficiently to the core insight being gleaned, and most importantly driving our clients' businesses forward.
Meet the Team: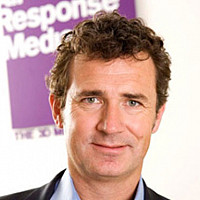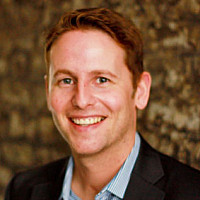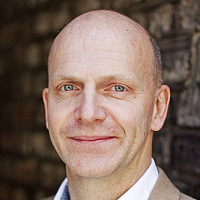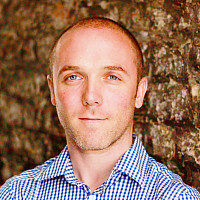 Liam Cronin
Director, Leeds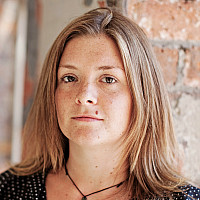 Lucy Oxley
Director, Leeds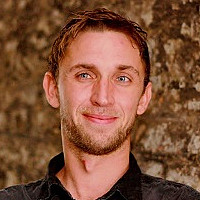 Kris Archer
Director, Leeds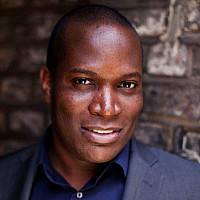 Colin Gillespie
Chief Strategy Officer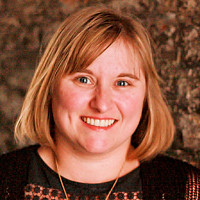 Paula Heasman
Finance and HR Director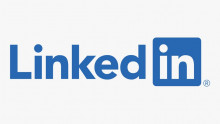 From the moment they came in to pitch for our business, we knew were onto a winner with ARM. Their assured pitch, confident proposal and their willingness to challenge our brief made them the obvious choice for our upcoming media campaign. And we were proved right! They are a very savvy team who genuinely care about our brand and already feel like an extension of our team. I have no hesitation in recommending ARM, and very much look forward to a long and fruitful working relationship with them.

ARM launched Made.com into the offline world in 2011 and in 2013 has delivered us onto TV. The business is growing as is our brand recall, due in no small part to ARM's pragmatism around delivery of all our objectives and constantly challenging us.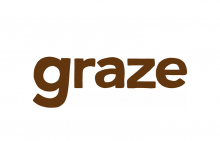 Graze has been one of the fastest growing companies in the UK. There is no way we would have achieved this without ARM helping us to crack direct marketing. We love their focus on return, being able to fit around the way we like to work and for truly sharing our hunger to get the very best deal possible.
News and Features Related to All Response Media